Where you can save time and cost
Gaia WFM Time & Attendance can simplify attendance processes, control operating costs, and improve the overall efficiency of organizations. Since managers and staff can preform tasks on the web or mobile, our solution will significantly reduce HRs' daily workload, enabling them to focus on more productive business tasks.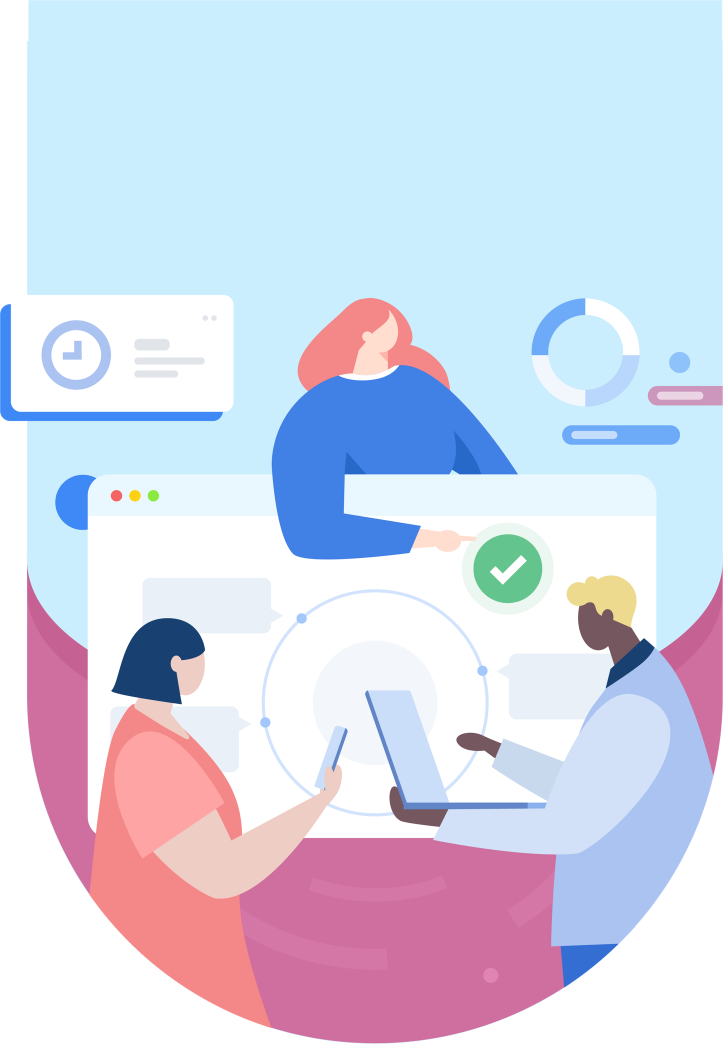 Workforce Account
We sync working hours, punching data, and attendance for improved results to help to track employees' attendance behaviors and working hour preferences.

Time-Off
Customize all kinds of rules and priorities for real-time calculation, release, and validation. Employees can view time off balance and approval status.

Self-Service
Employees get verification of shift punch in real-time, and submission of irregularities (missed punch in or late) for management approval.

Exceptions
Employees can review punch exceptions and communicate with HR in a timely manner.

Support Management
Easily complete shift schedules for support staff working in different stores and sharing the cost between stores.

Time in Lieu
Applicable to the off-peak business period and available for the arrangement of employees to fill shifts when necessary.
Every second counts, never miss it.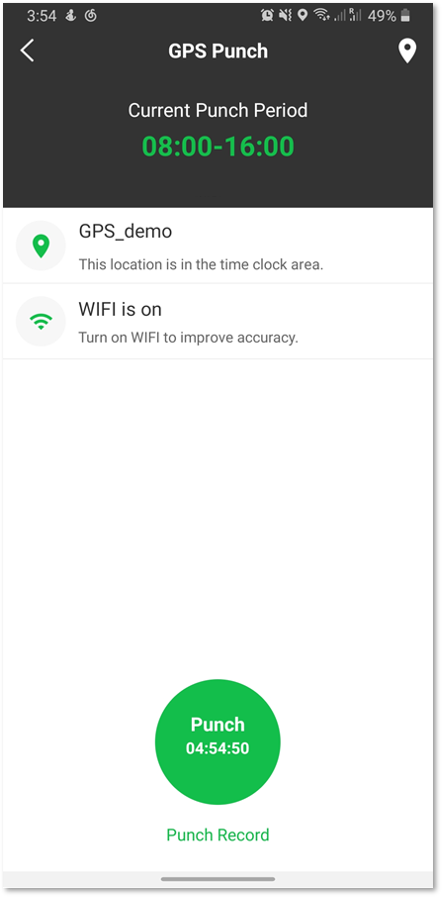 Time Capture
Punch using supported time clock devices, our mobile application, or web portal.
We support punch by Bluetooth, WiFi, QR Code, and Geo-fence location through our mobile app.
Information is updated in real-time from all channels, so you'll never miss a beat.
Employee Timecard
Records are color coded to let you know visually if there are any abnormalities.
All changes are recorded, so every action is traceable.
Timecard Approval allows managers/HR to approve employee timesheets with one click.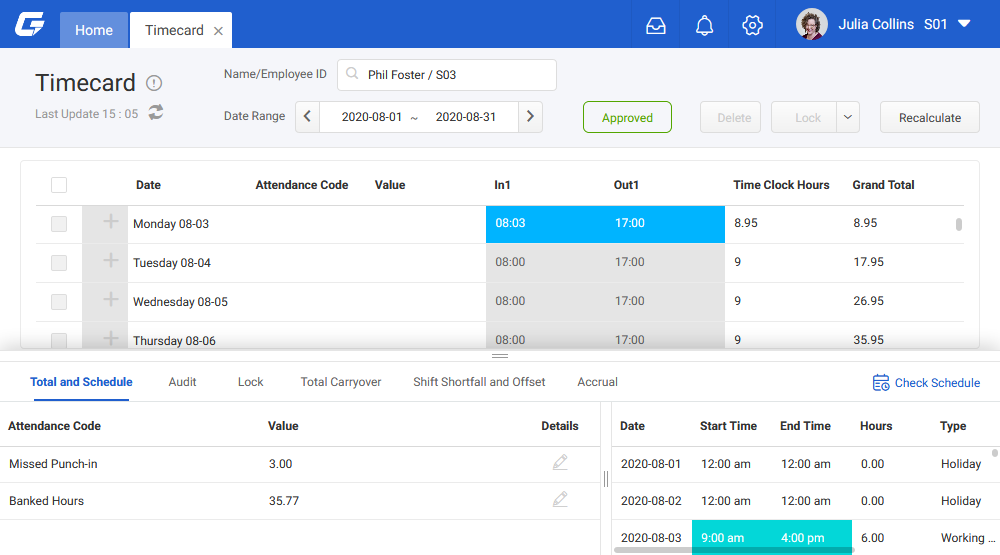 Simple, Efficient, Flexible.
User-friendly and customizable
Easy ways to attach documentation
Compatible with other HCM/ERP/Payroll 
Let us do the hard work for you. Our overtime module takes compliance rules into account while automatically accumulating overtime and payment hours, making managers lives easier.


GE Healthcare
GE Healthcare was found in 1996, located in Wuxi with $9.9 billion registration capital and $ 19.6 billion total investment. Here are the significant achievements after the implementation of GaiaDigits WFM:
Transfer management manually to systematic, real-time & automated management;
Working-hour calculations become more accurate;
Eliminate buddy punch & Standardize management;
Quickly generate various work reports to provide a reference for decision-making.

Core HR
With automated HR processes and workflows, Core HR helps increase efficiency and makes record keeping less of a hassle.

Leave Management
Leave the hard work in the past. No more emails or paperwork, our leave management makes handling leave requests easy.

Intelligent Schedule
Our automated scheduler module eliminates manual processes using our reliable forecasting and scheduling algorithm.