Solve Your Office Parking Problem
Gaia Workspace Parking feature revolutionizes the way you manage car parking bookings. Our advanced system enables you to effortlessly reserve your preferred parking spots, providing a seamless self-service experience that frees you from the burden of administrative tasks and complexities.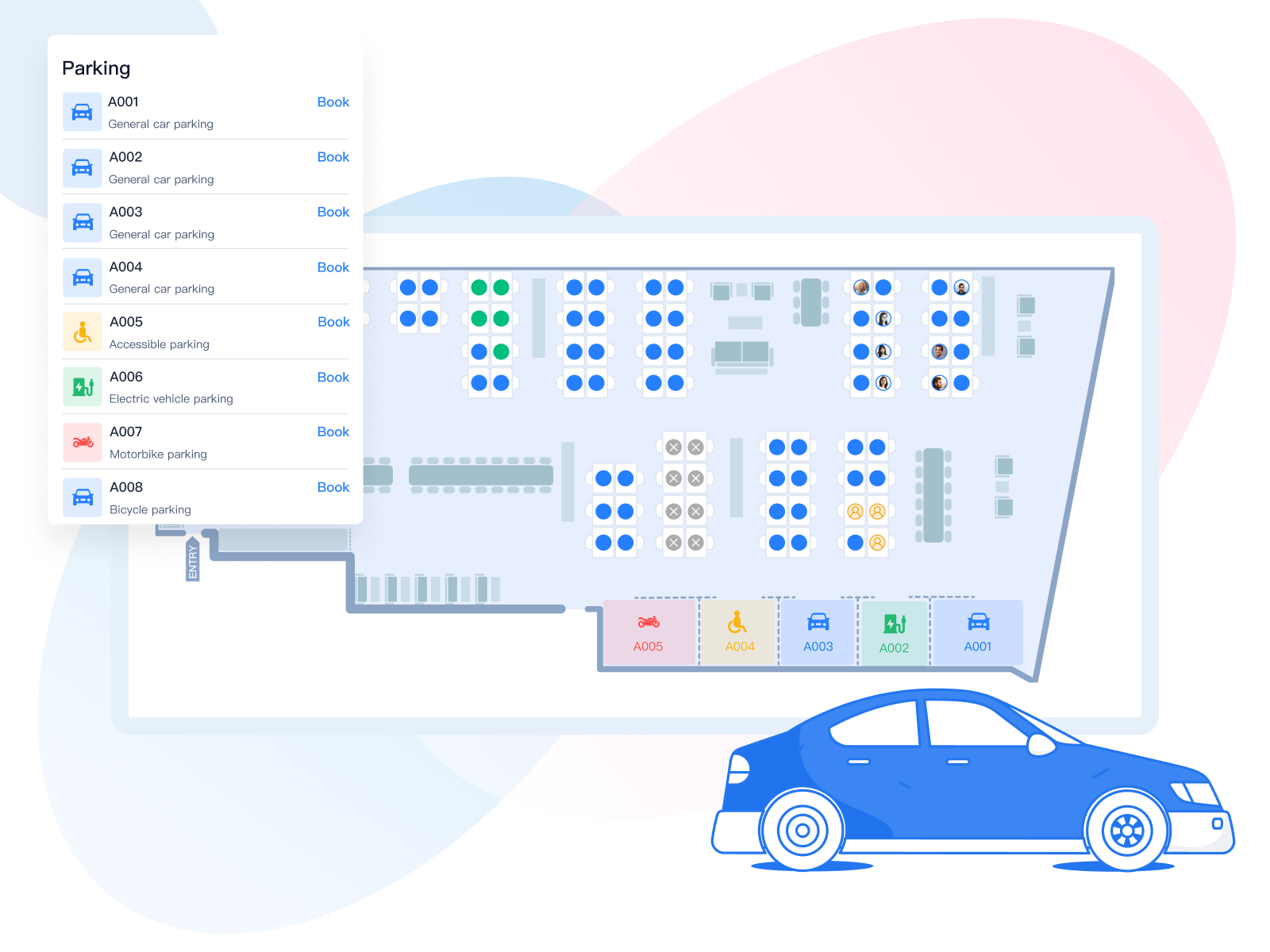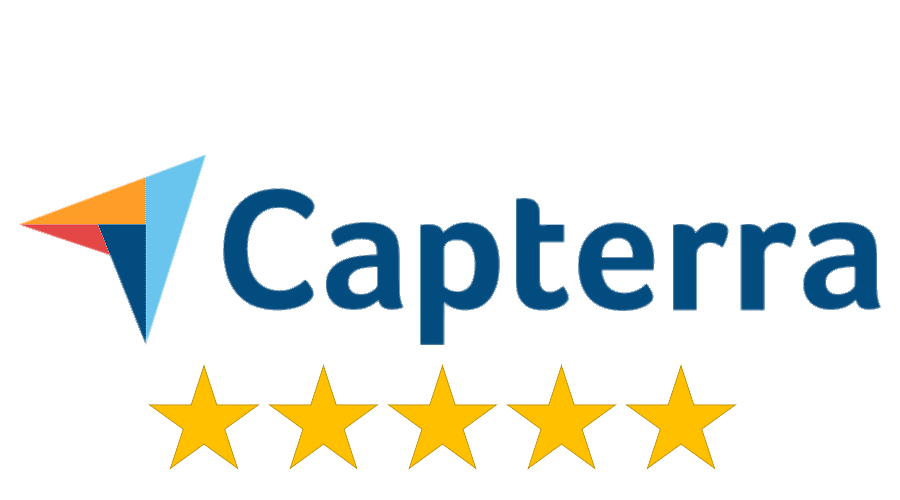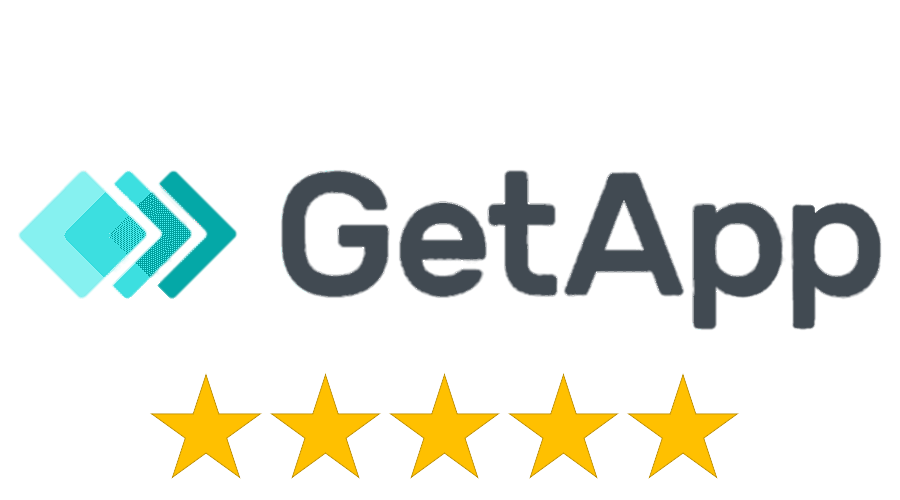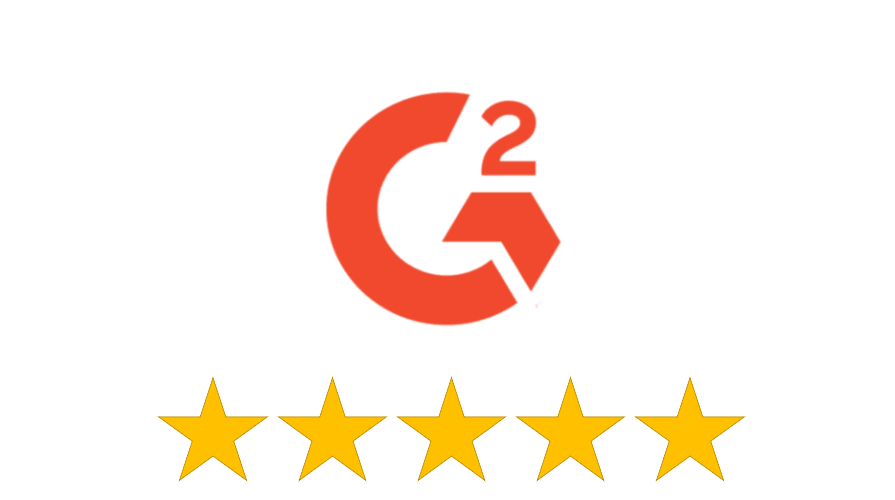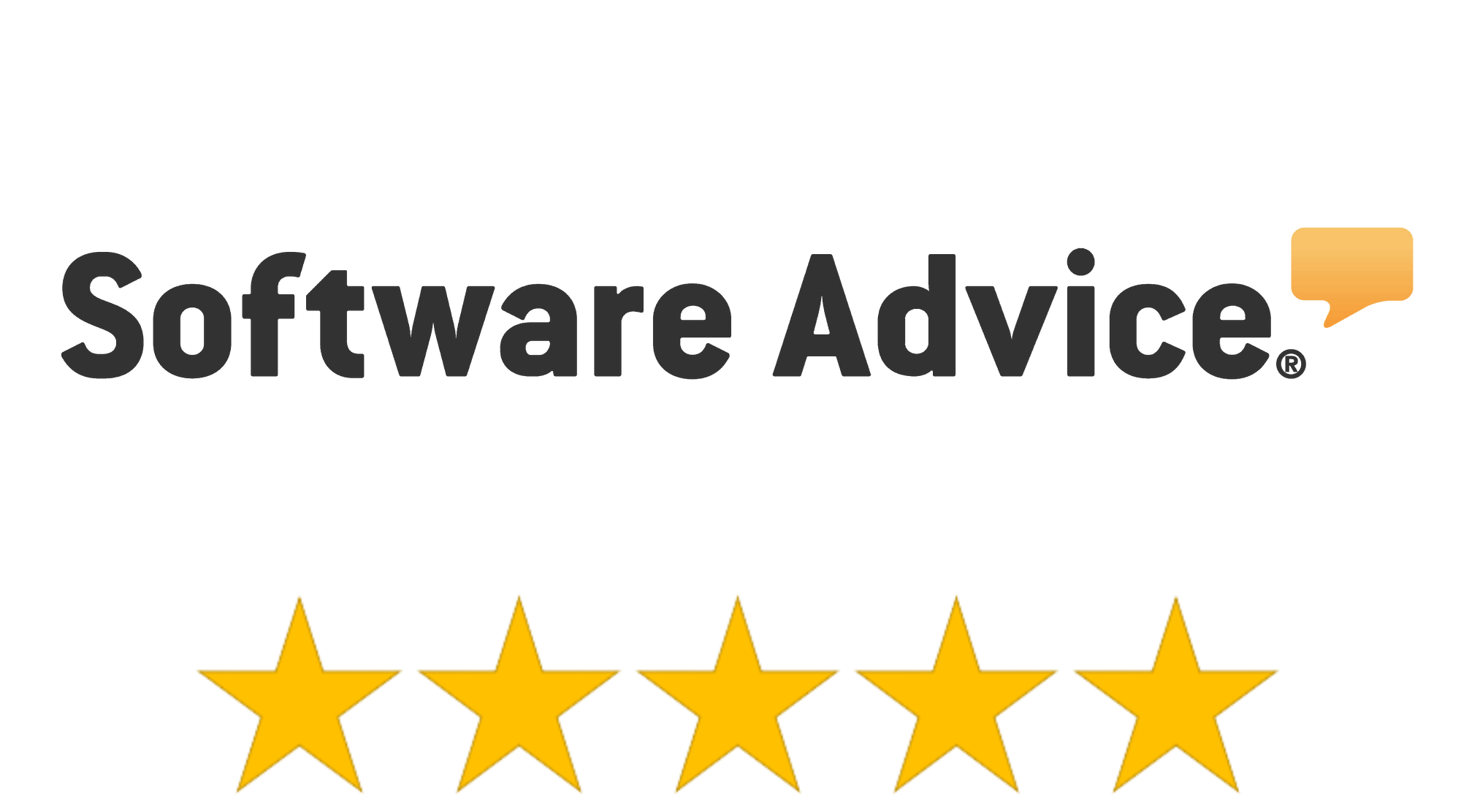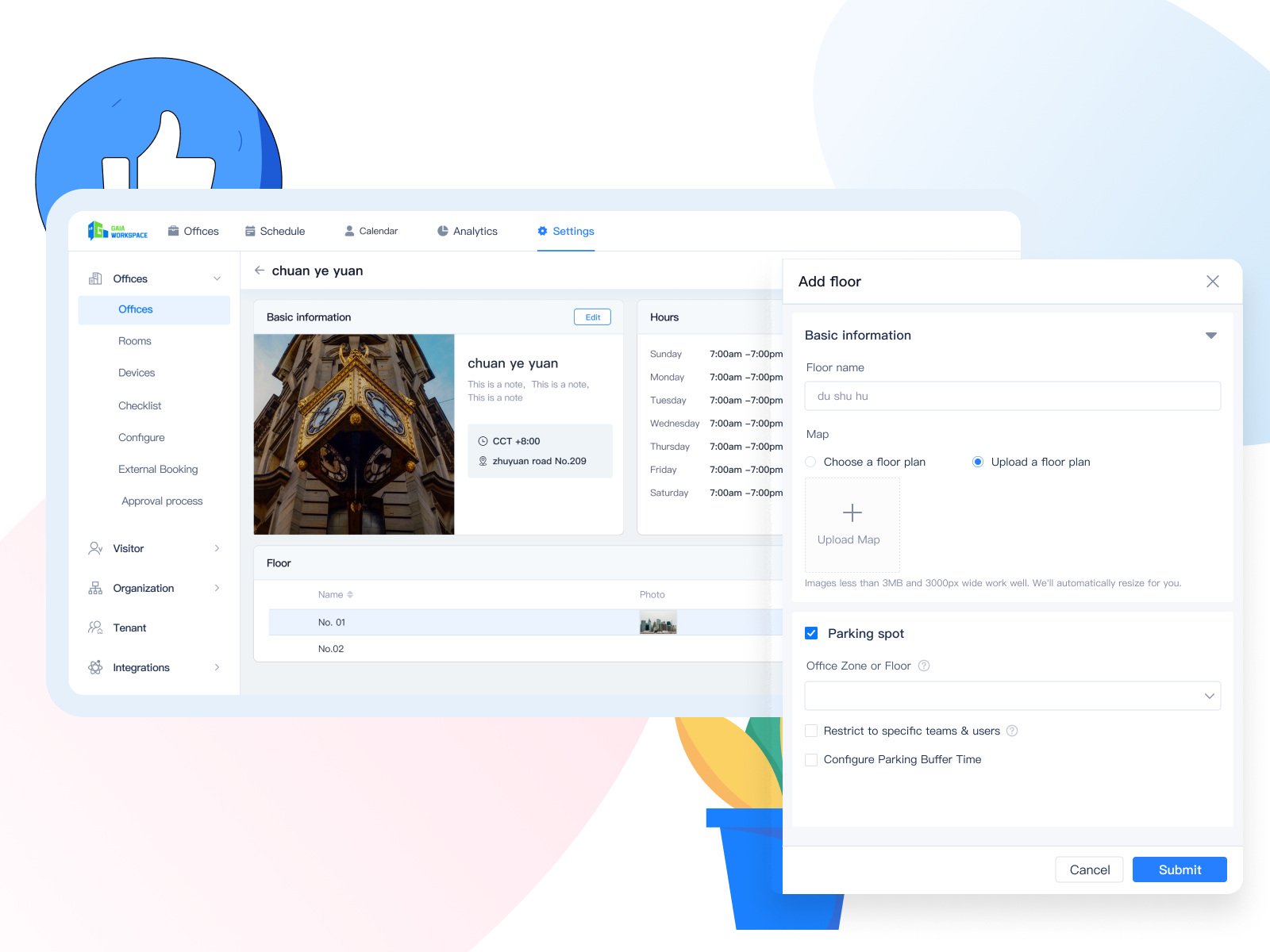 Flexible Car Parking Settings
Parking settings are organized by floor, allowing efficient management of parking spaces. Administrators have control over who can access and reserve parking spaces on each floor, ensuring parking aligns with your organization's needs and policies.
Cutomize your car parking rules based on your needs
Set parking policies for different floors
Make car parking easier and more convenient for both employees and employers
Different Parking Types Available
The "Parking Type" feature on the "Office" page provides detailed information about parking spaces, helping employees in selecting spots that match their preferences and needs, ultimately enhancing parking efficiency by reducing confusion during selection.
Find your parking type with just a few clicks
Parking spots available if you have special needs
Improve office car parking efficiency and reduce confusion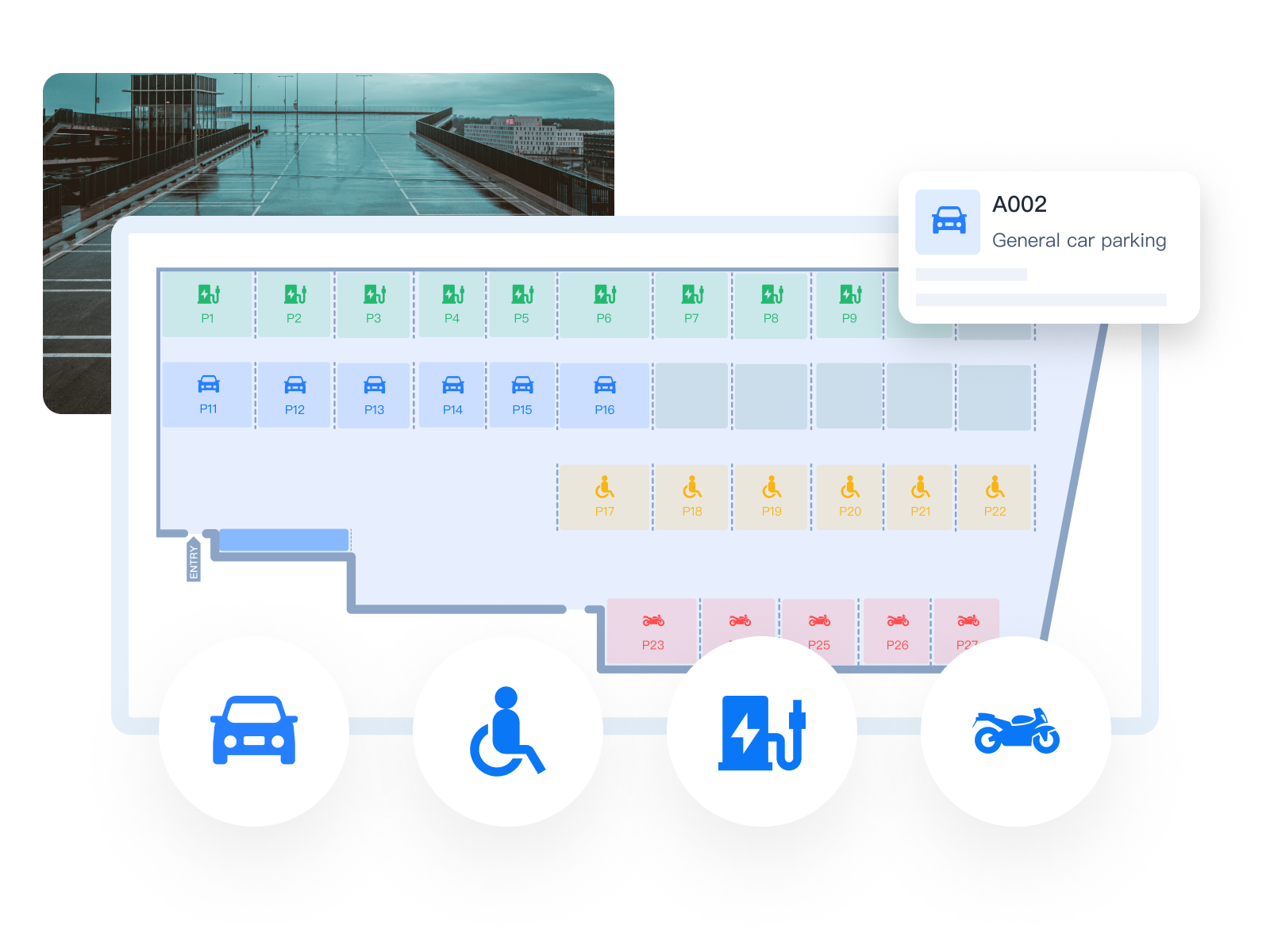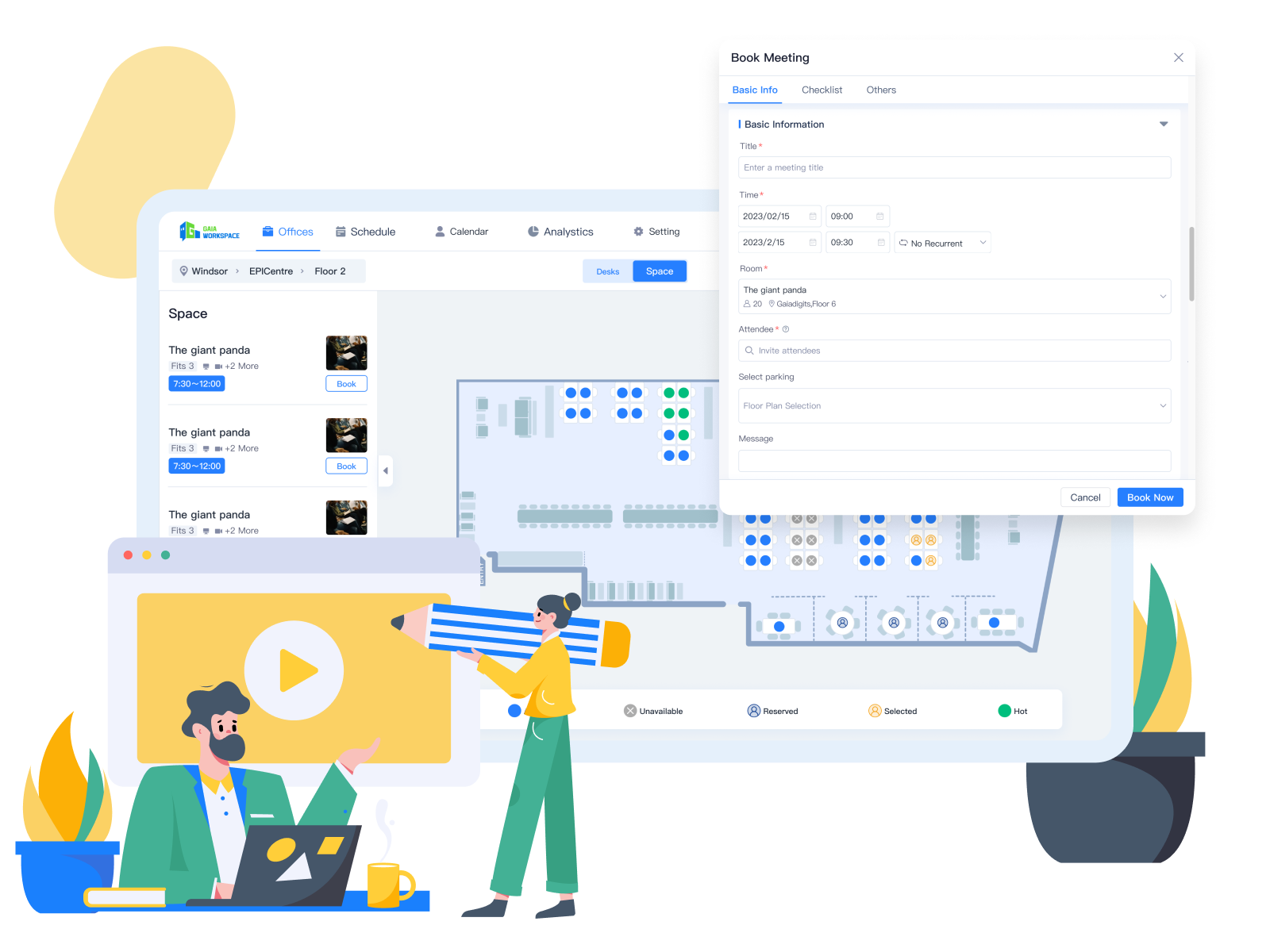 Book Parking Spots for Others
Gaia Workspace calendar syncs all your bookings, ensuring there are no duplicates and provides a clear view of your schedule. Users can conveniently modify or cancel bookings within the calendar.
Streamline all your schedules and bookings
Easily modify or cancel your bookings
Gain a visual overview of all your bookings and plans in one place
Trusted by Leading Companies and Organizations
(No credit card required)