Effortlessly Manage Office Space with Gaia Workspace Integration for Microsoft Teams
Make the most of your office and desk management with our seamless integration that directly links Gaia Workspace with Microsoft Teams. Our solution is designed to help your team easily locate and reserve available spaces within a single platform, promoting efficient and effective space management.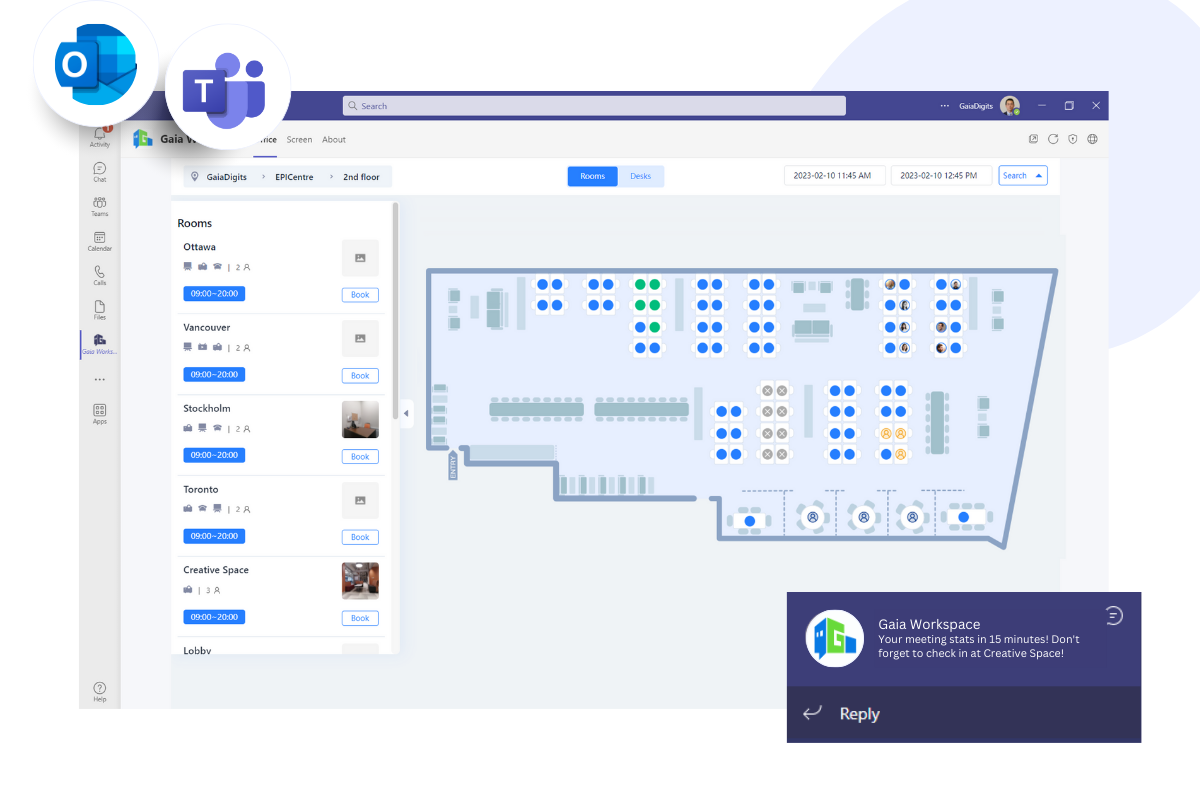 Bring your favourite tools together for more efficient work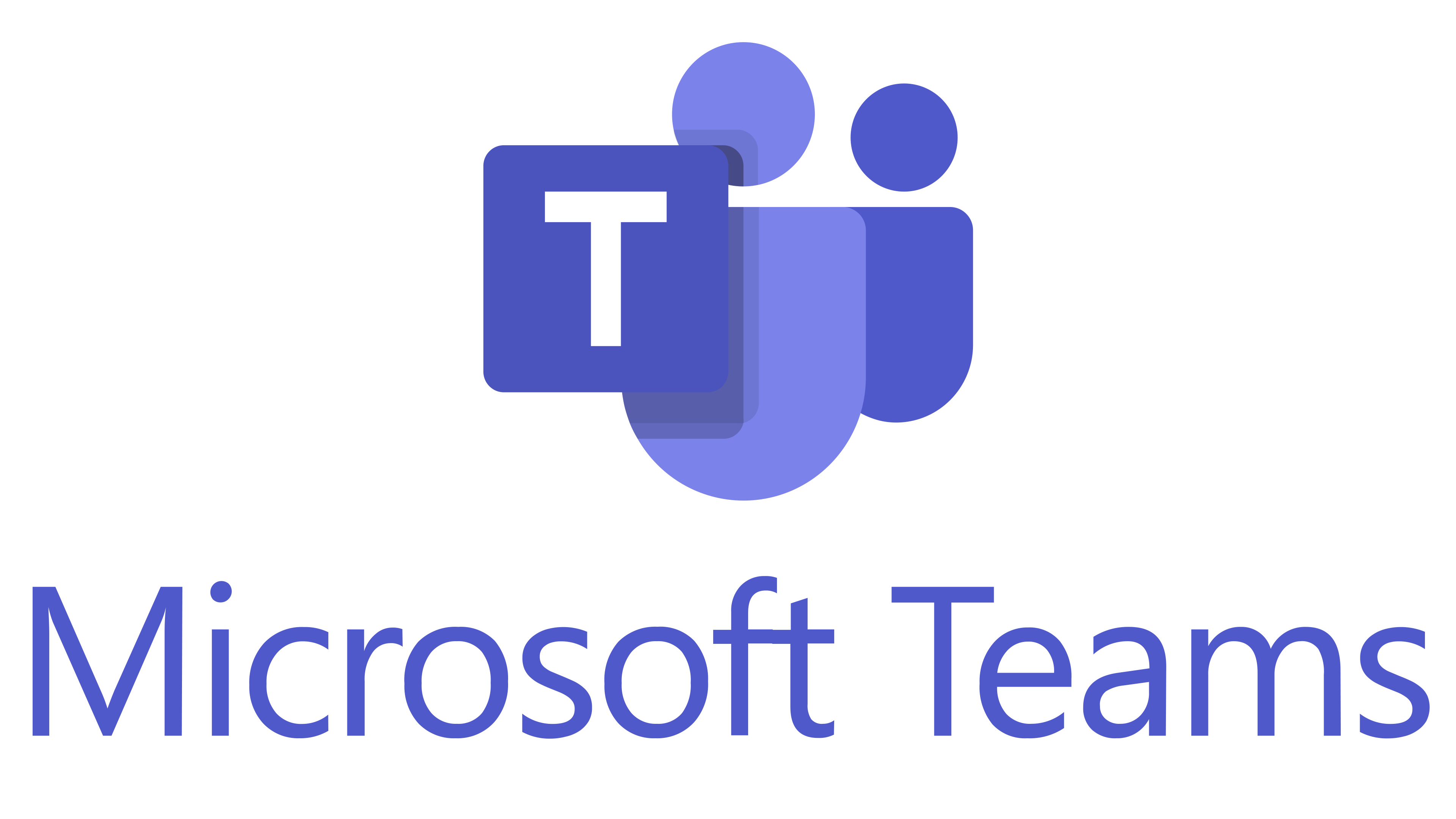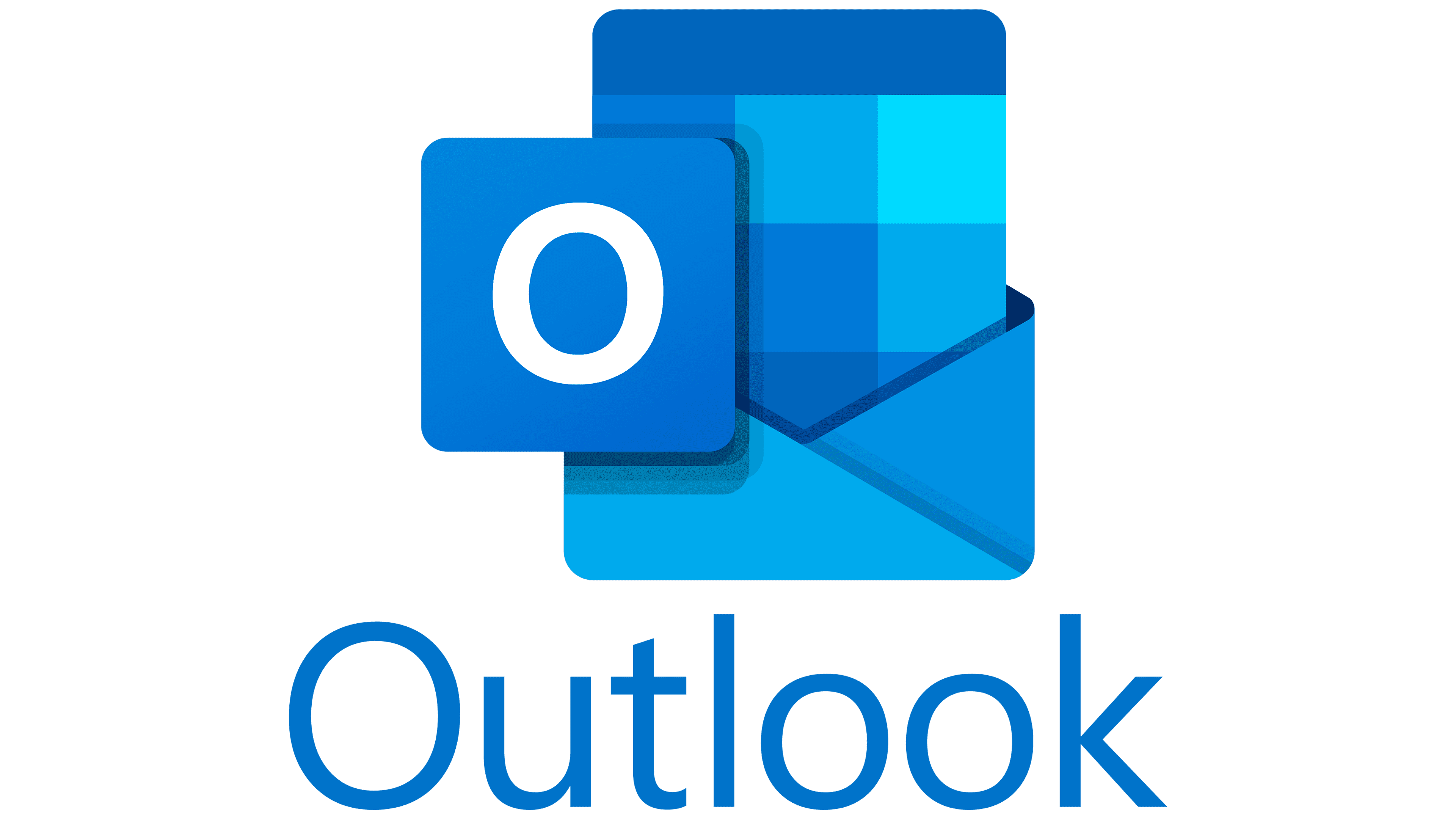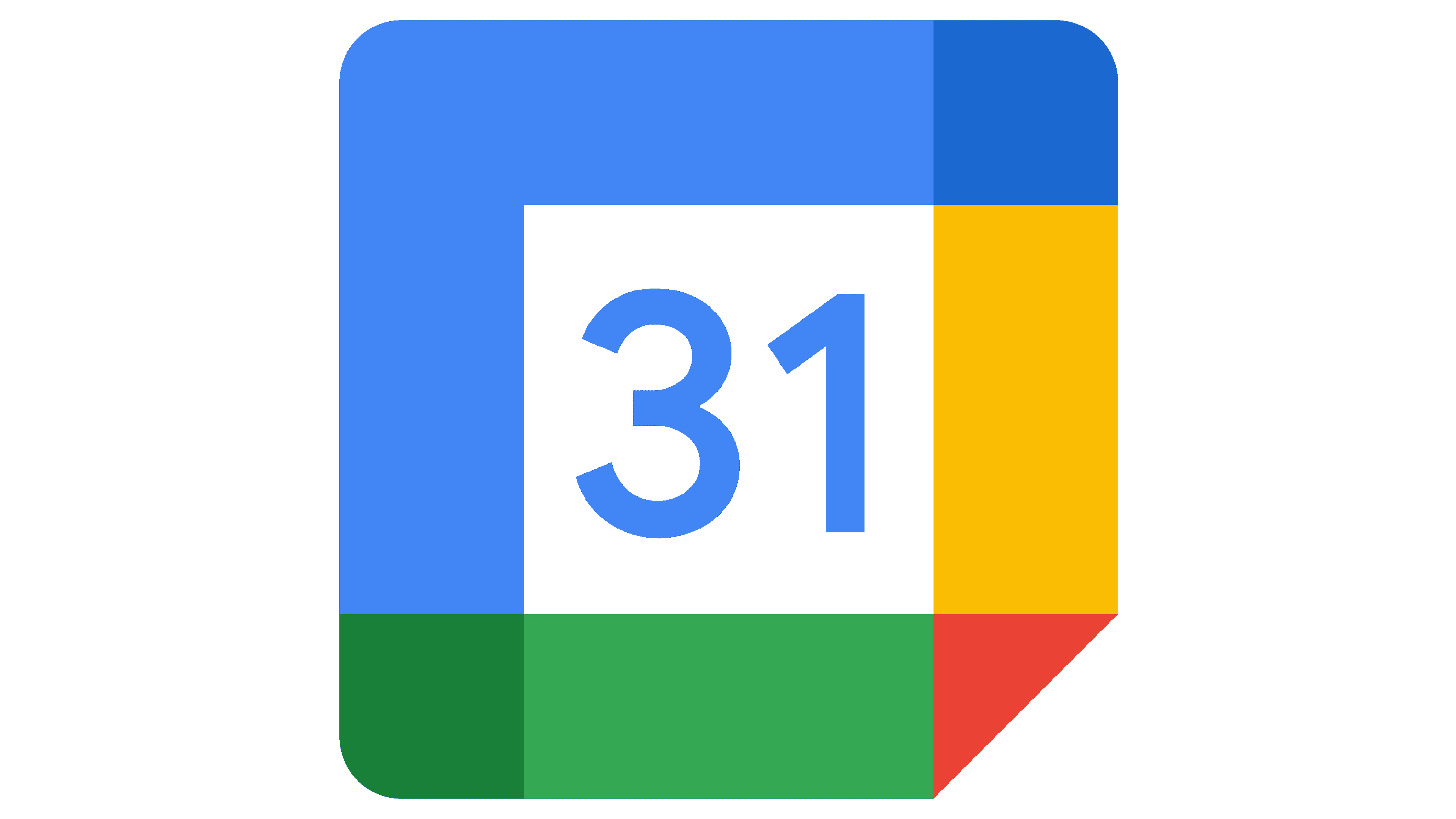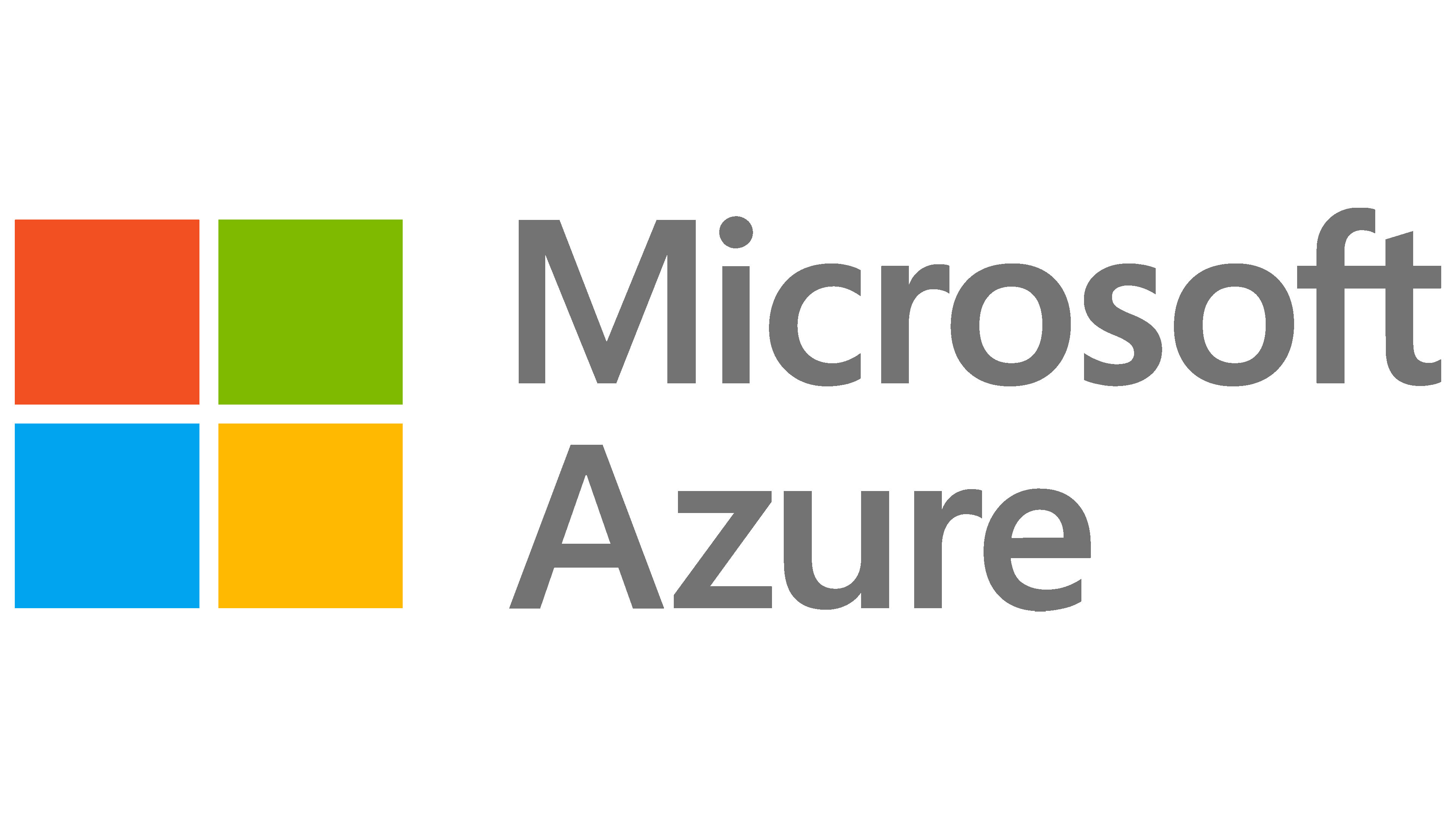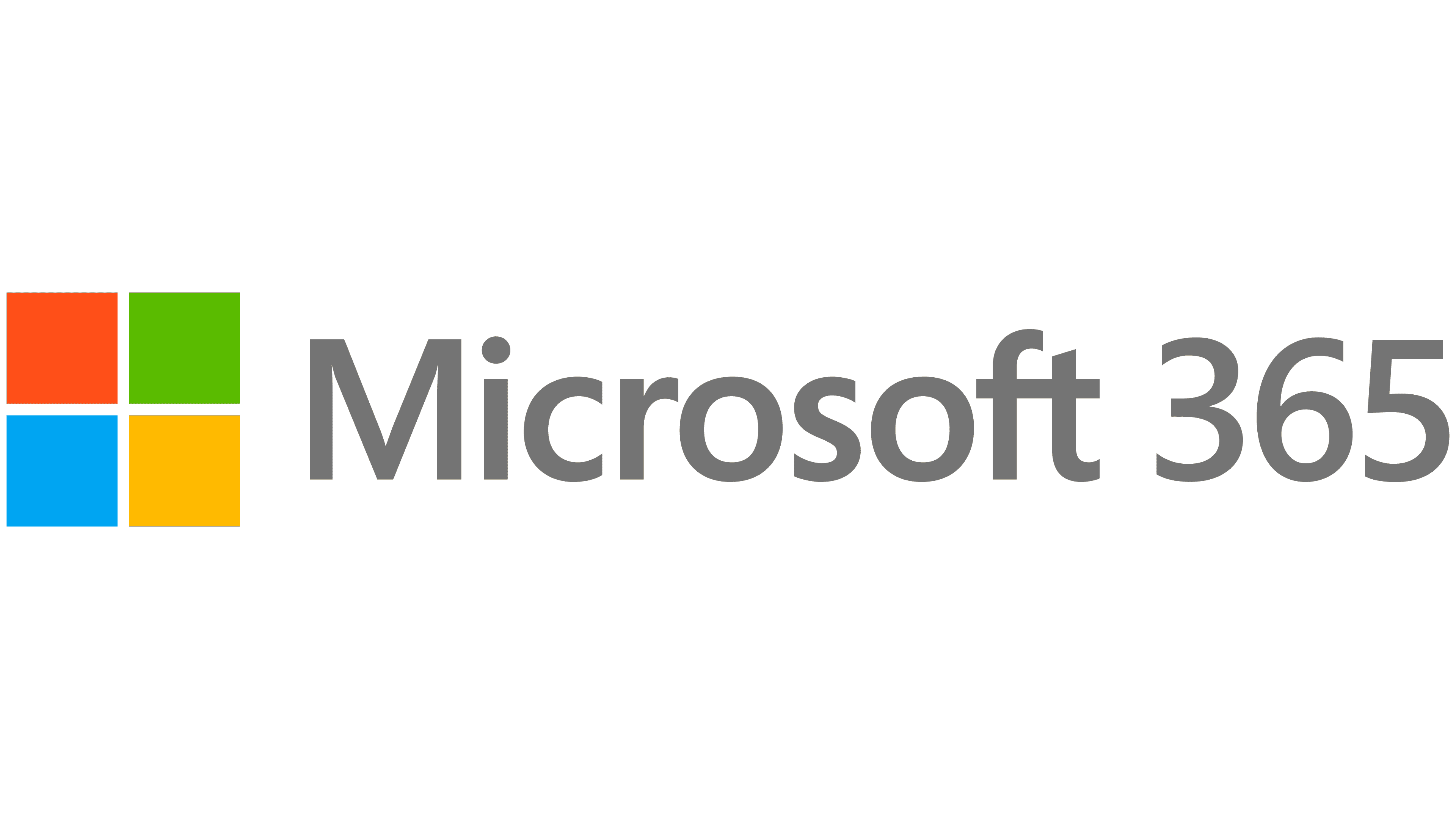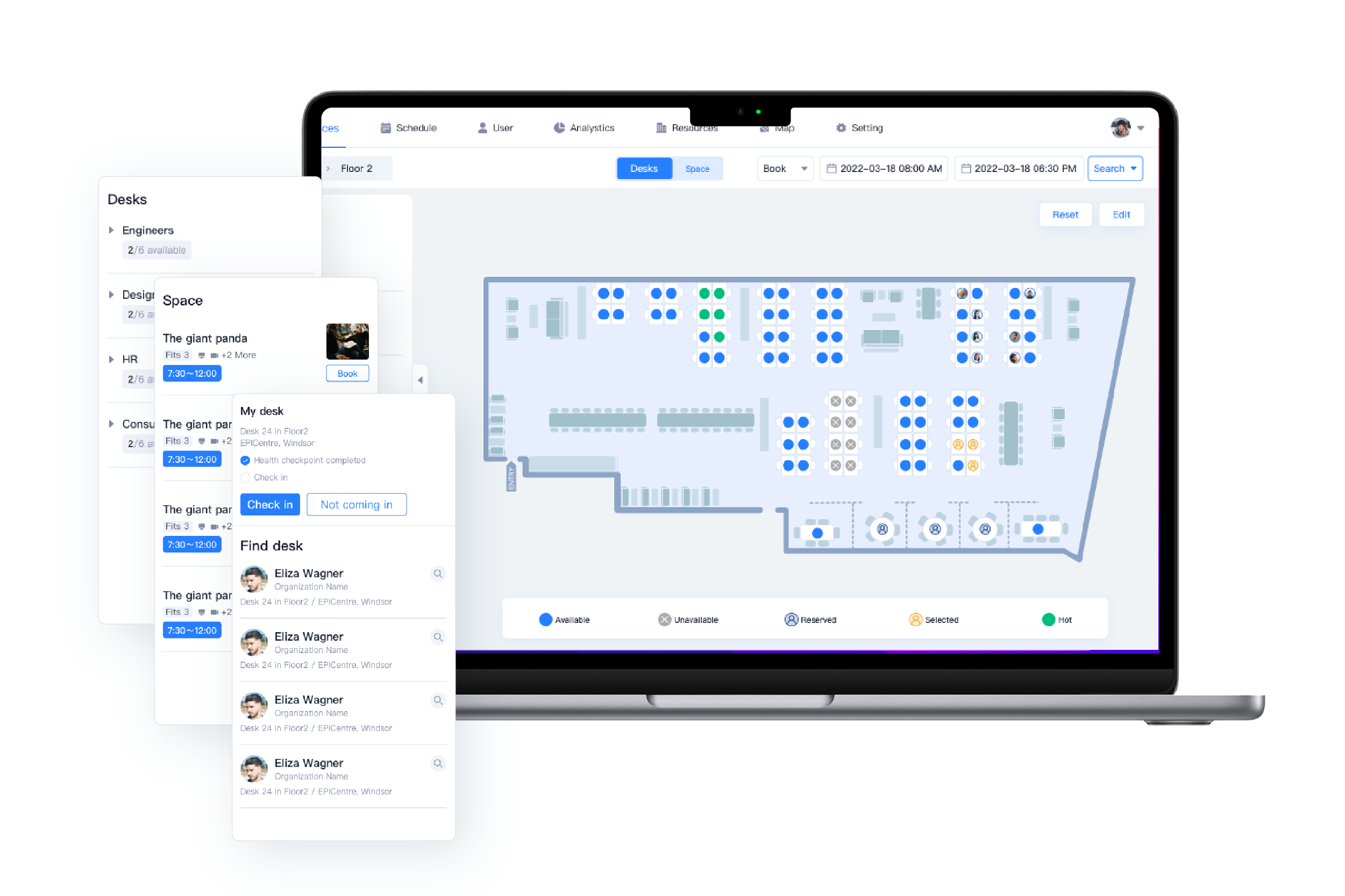 Complete everything within the Microsoft Teams platform
Integrate Gaia Workspace with Microsoft Teams for easy access across your organization. No additional configuration or training is required.
Enable access to Gaia Workspace for your whole organization through the Microsoft Teams platform.
No configuration, login credentials, or training is necessary. Anyone can immediately begin reserving spaces through the familiar MS Teams interface.
Locate available spaces and individuals directly within the Microsoft Teams
Simplify personnel & location management with Gaia Workspace's single platform. Locate colleagues, reserve workspaces, & check in.
Manage your personnel and locations within a single platform
Locate colleagues through the interactive office floor plan, reserve a nearby workspace witin the same area, and effortlessly check-in to your reserved spaces.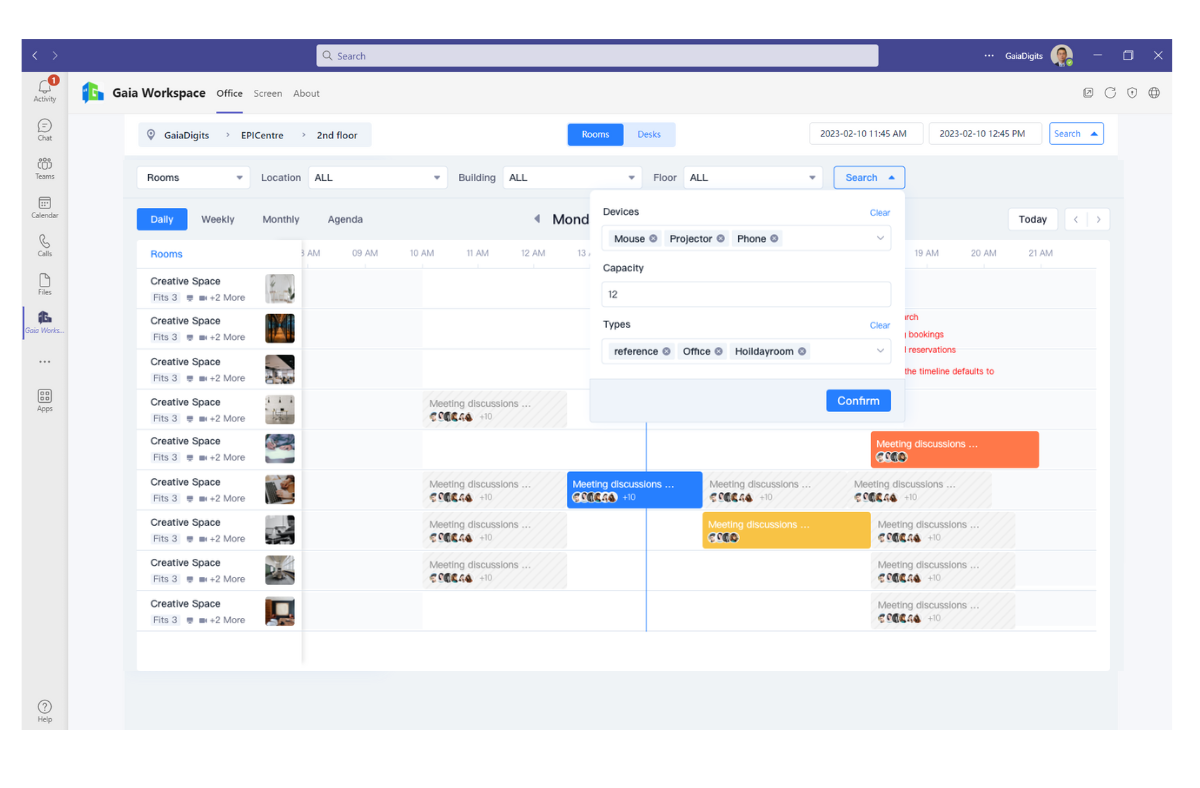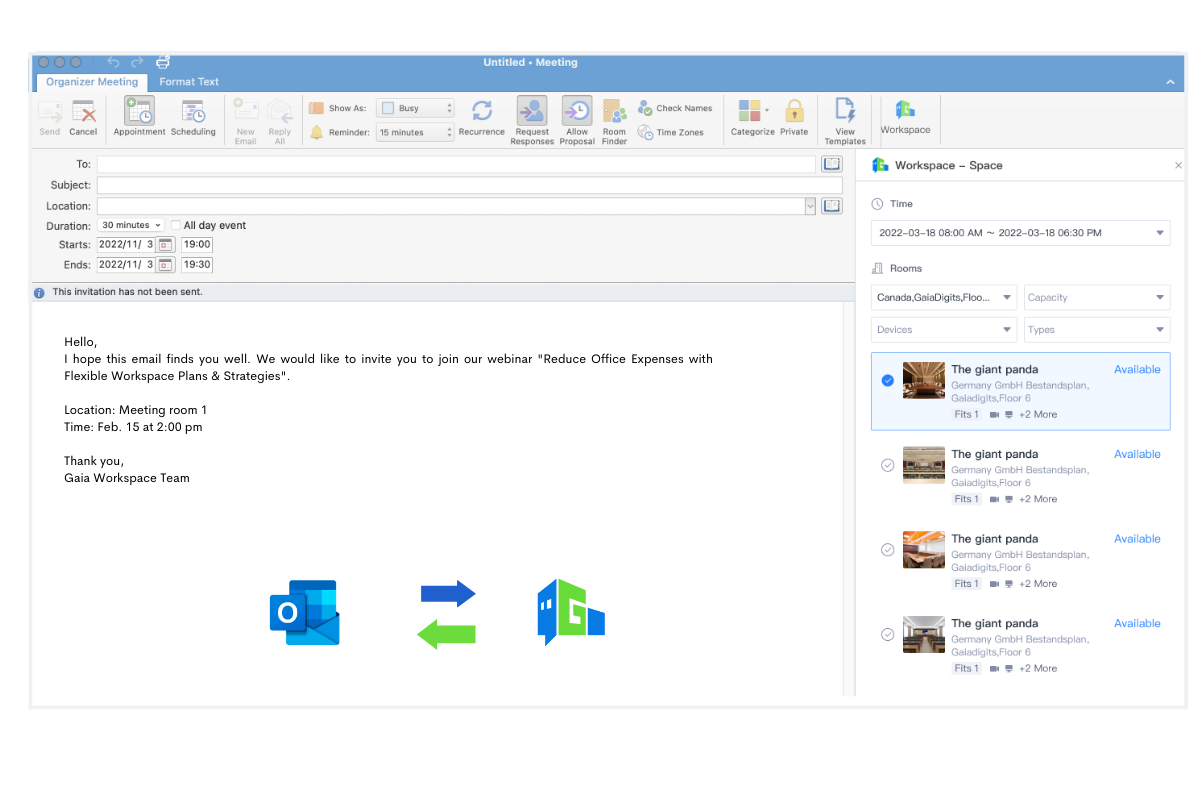 Enhance meeting productivity using Outlook 365 calendar
Save time with Gaia Workspace's Microsoft 365 integration. Book meeting rooms with ease using MS Teams or our platform's calendar.
Eliminate time wasted on coordinating meetings and searching for suitable rooms with required facilities.
Our integration with Microsoft 365 calendar allows for booking meeting rooms with one platform, either through the MS Teams or directly with Gaia Workspace calendar.
Trusted by Leading Companies and Organizations
Optimize space and improve productivity.
(No credit card required)