Hybrid WORKSPACE
Workspace Motivates People
GaiaDigits is dedicated to providing an efficient and productive workspace for anyone who needs support in the Hybrid Working style. A decision on smart technology makes a great difference. We believe that a great workspace will bring more value to the business and also drive and engage people.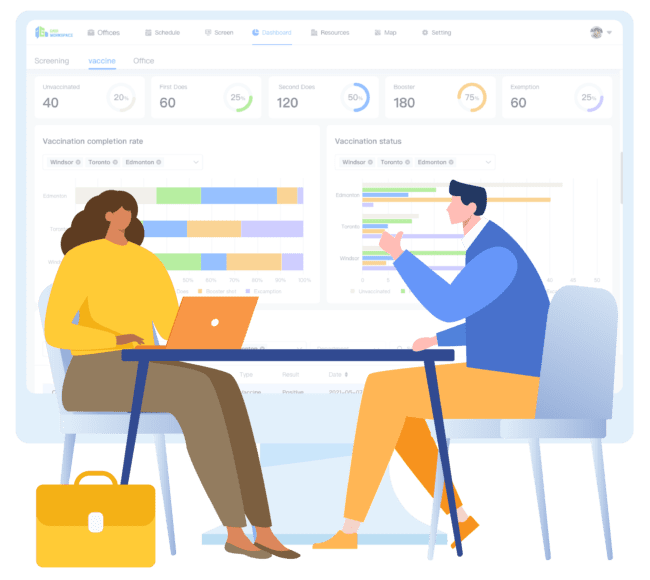 Workplace and Visitor Management
Gaia Workspace
Gaia Workspace features room & desk management, employee screening, vaccine & test tracking,
task management, and visitor management. It simplifies all your screening, tracking, and booking processes into one user-friendly solution. With a simple user experience, Gaia Workspaces makes your workspace neat and effortless.
Workforce Management
Gaia Workforce Management
Gaia WFM suite is an all-in-one workforce management for different businesses, consisting of Core HR, Employee Scheduling, Time & Attendance, Leave Management, Workforce Analytics, and Workforce Mobile. It helps businesses and organizations increase work efficiency, lower labour costs, improve employee satisfaction and avoid compliance risks.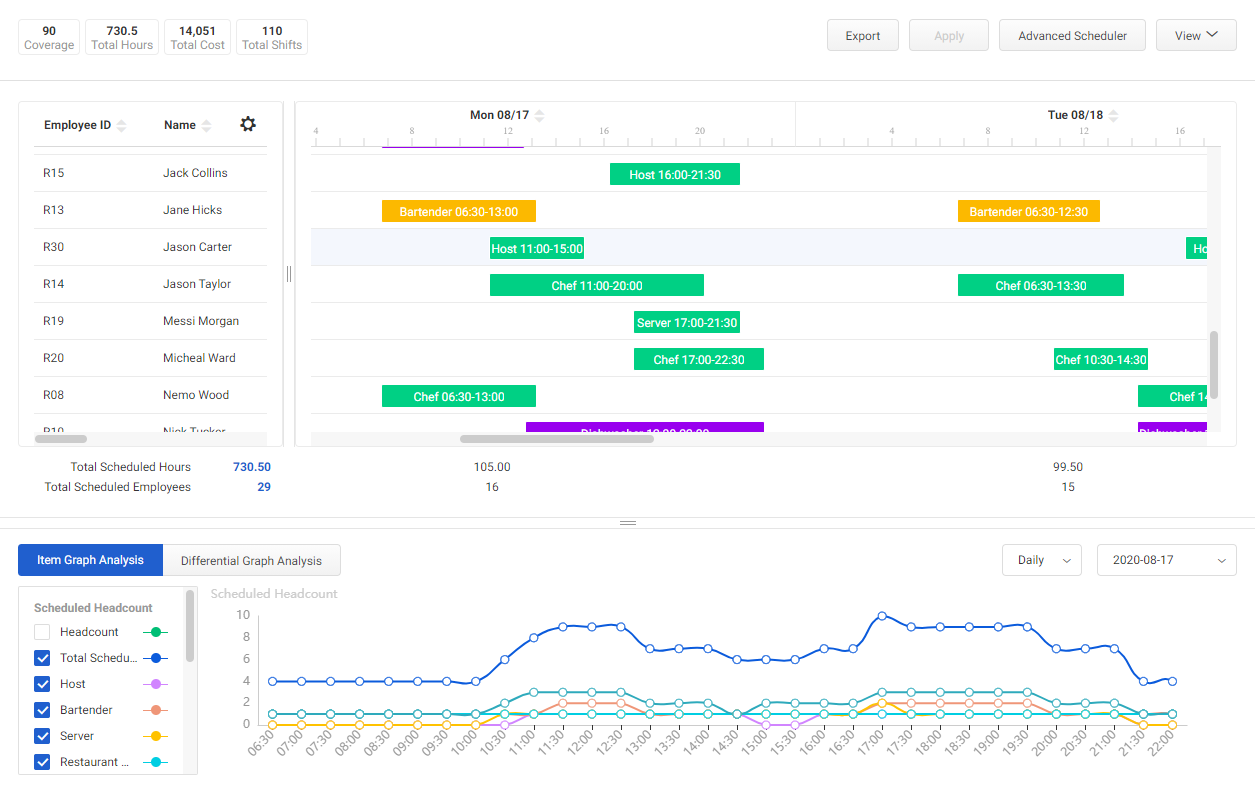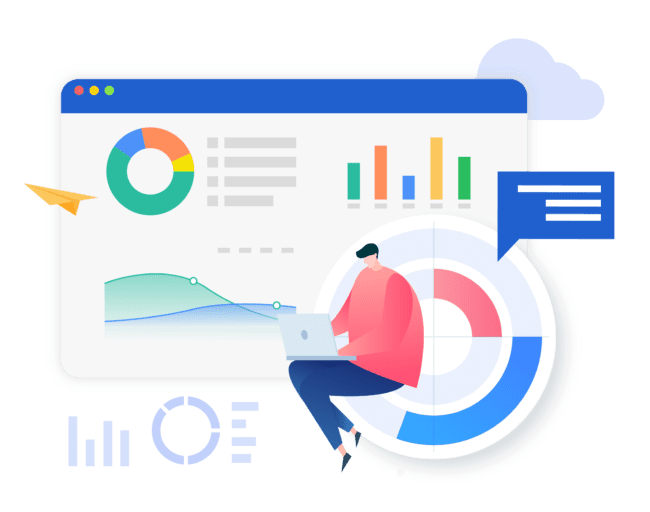 Sales Performance Management
Gaia Sales Performance Management
Gaia Sales Performance Management System is a cloud-based solution to manage your sales performance, motivate your salespeople and drive business growth. With features like commission calculation, checking, and simulation, Gaia SPM gives your visualized sales data with more transparency, accuracy, and insights.
Make a Difference
We are committed to making a positive difference in your workplace with software that enhances your workday experience.
Honest Integrity
We believe a true work ethic that includes sound judgment, honesty, dependability, and loyalty could increase employee engagement.
Delivery Quality
We are devoted to the fitness of purpose concept. We also test hours of time to assure our product fits the needs of your workplace.
Balanced Lifestyle
We advocate respect for balancing your life with work. Our software is engineered to create a balance between home and work.