Gaia WFM for Retail Industry
AI-driven scheduler simplifies your workforce efficiently

Gaia WFM Stands with Retailers
With rising pressure from both market competition and increasing labor costs, retail industries have been increasingly important. Gaia WFM helps retailers solve many critical labor problems, improve the rationality of scheduling and workforce management, and ensure service and quality remain at a high standard.
Are you experiencing the following challenges or conditions?
Lack of unified management of multiple stores
Complex compliance and regulations
Heavy workload on leave management
Need touch-free punching method due to COVID-19
Repetitive work on scheduling
If you are in one or more conditions, then we encourage you to know more about how Gaia WFM can help your retail business.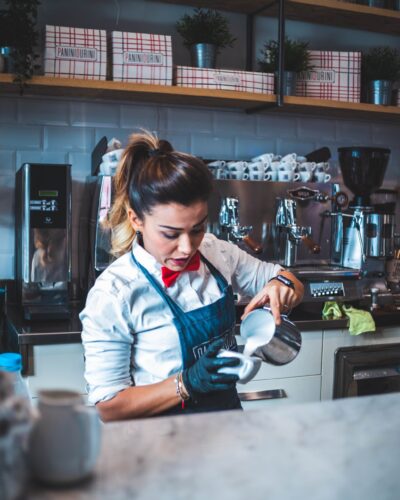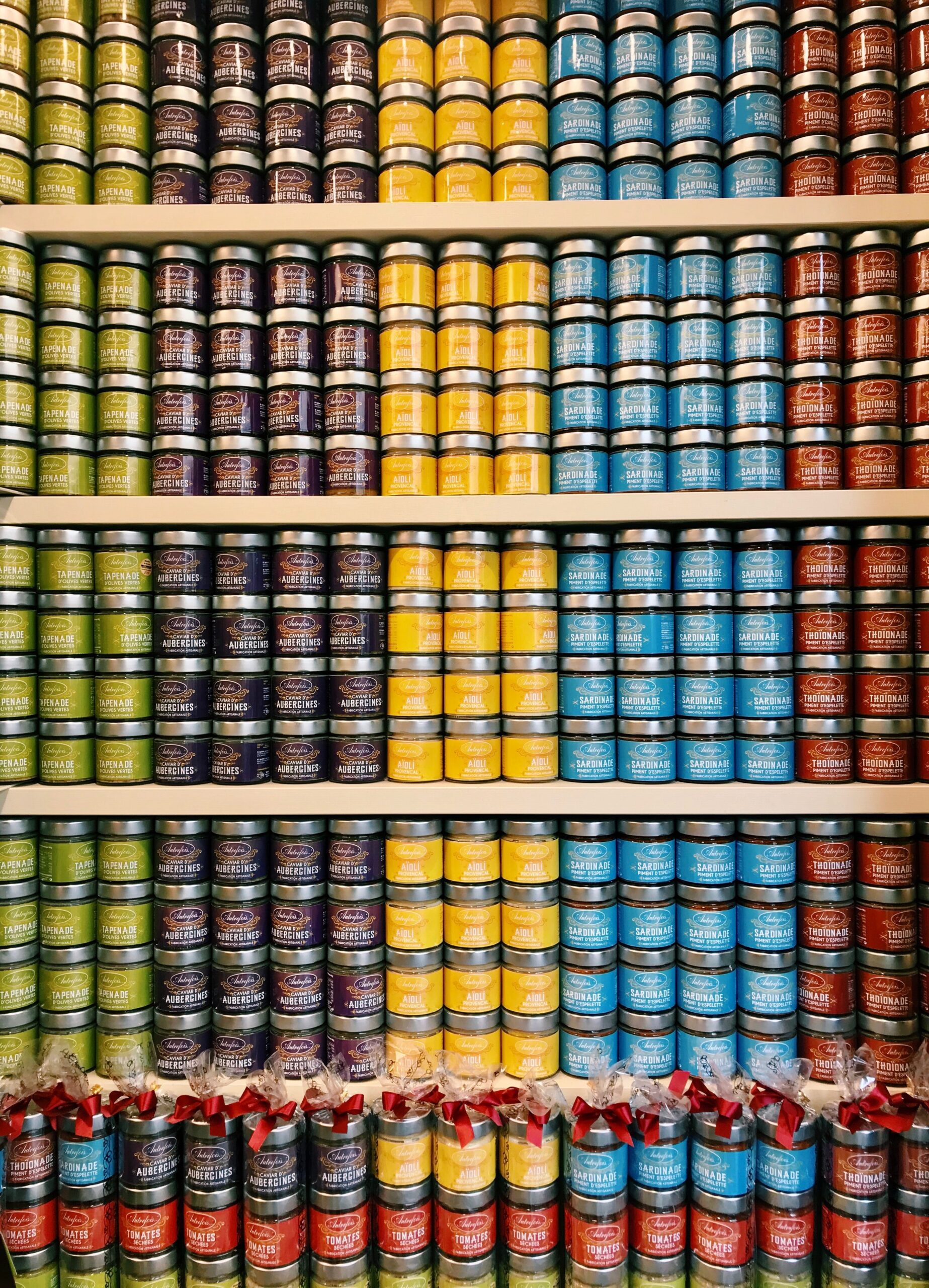 Gaia WFM Improves Efficiency for Retailers
An A.I. engine generates schedules specifically for your stores with just a single "click".
"Click and Drag" shift patterns make it easier for HR and managers.
The simplified process and user-friendly algorithm improves efficiency for both people and stores.
Gaia WFM Reduces Operation Costs for Retailers
Reduce the cost of manpower
Lower the cost on different stores' operation
Improve cost efficiency on multiple solution purchases
Better employee engagement by workforce mobile APP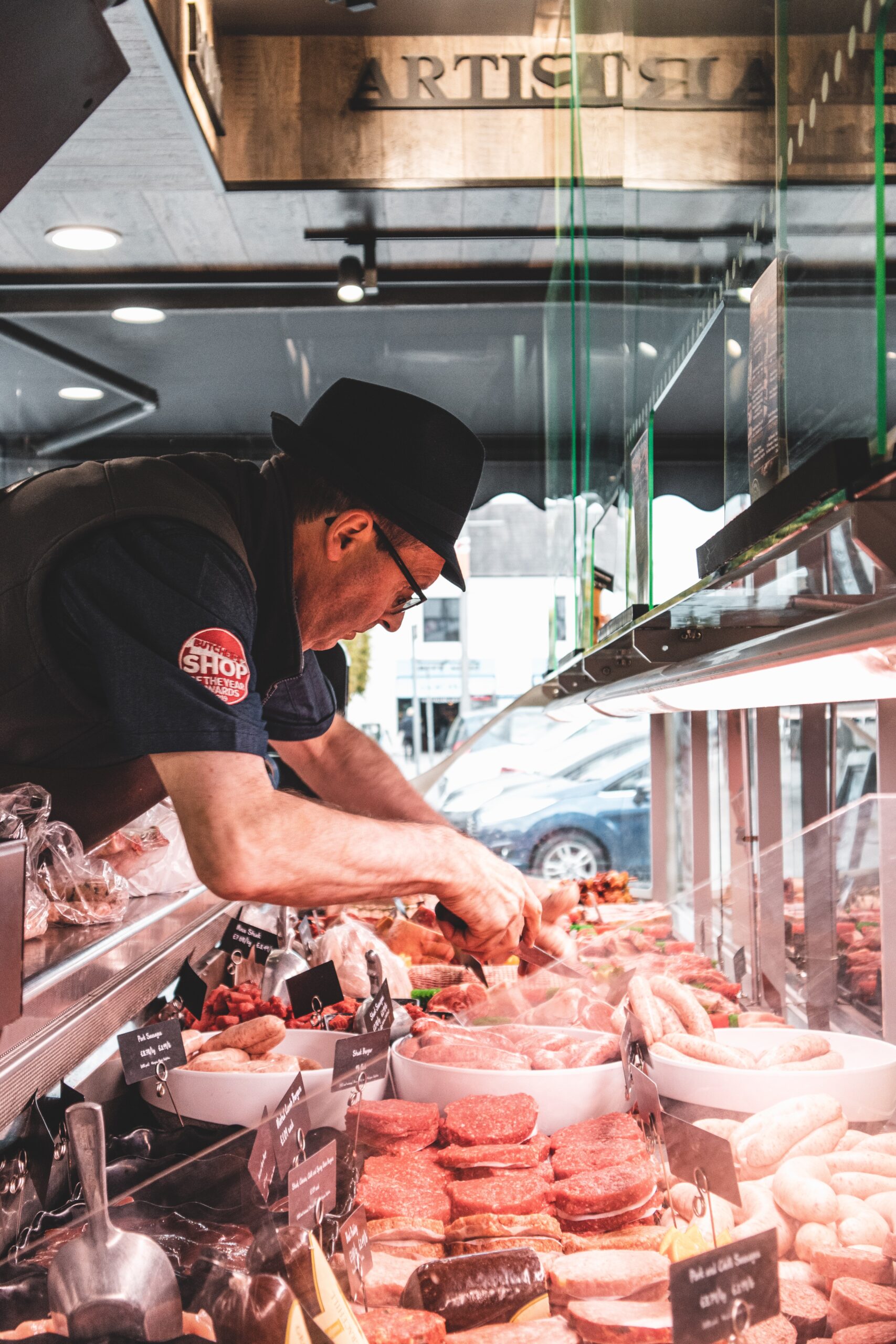 AI-driven forecast scheduling

Generate efficient schedules based on a store's historical business data like employee skills, work hour conditions, customer traffic, and sale peak times and down times, etc.

Multiple punching methods
Support retailers with different punching methods based on their preferences such as GPS punching, Wi-Fi punching, face recognition punching, etc. Real-time working hour display

Real-time leave and shift management
Simplify the process of leave and shift requests, reduce the workload of managers and HRs, fill in shifts timely and visualize working status

Flexible workforce mobile
Enable most web-based features in your smartphone, make workforce management anytime and anywhere with real-time and automated notifications.

Estee Lauder
Estee Lauder, founded by Mrs. Estee Lauder in 1946, aims to "bring beauty to every single woman". It is one of the largest skincare, cosmetics and perfume companies in the world. Estee Lauder works with GaiaDigits to help them mobilize their workforce effectively and in an engaging manner.
Gaia WFM for Construction
An automated all-in-one workforce management system can ensure you have the right people, at the right time, and at the right place. 
Gaia WFM for Manufacturing
Smart workforce management solutions optimize your workforce and get you what you need
Gaia WFM for Hospitality
Ensure operation productivity and manage your workforce to respond to changes efficiently