Gaia WFM for Manufacturing
Improve business efficiency and reduce operation costs.

Gaia WFM Stands with Manufacturers
Industrial operation and manufacturing companies are facing increasing challenges, especially during the pandemic. Therefore, most manufacturing companies seek improvement on business efficiency and reduce operation costs in order to succeed in the global competitive market. Gaia WFM helps manufacturing businesses manage their workforce and schedules more efficiently.
Are you experiencing the following challenges or conditions?
Lack of unified management of one or more factories
Lack of employee engagement
Heavy workload on leave management
Need touch-free punching due to COVID-19
Complicated shift scheduling
If you are in one or more conditions, then you will need Gaia WFM solutions.

Plan and schedule visually
Generate visualized and efficient schedules
to alleviate some pressures on scheduling and focus more time on great things

Engage your staff
Stay with your employees as usual and engage them with more direct and interactive communications

Punch without worries
Enable touch-free punching method like face-recognition and GPS punching to reduce the risks of COVID spreading in the workplace

Easy leave requests
Simplify the process of leave and OT requests, reduce the workload of managers and HRs, fill in shifts timely and visualize working status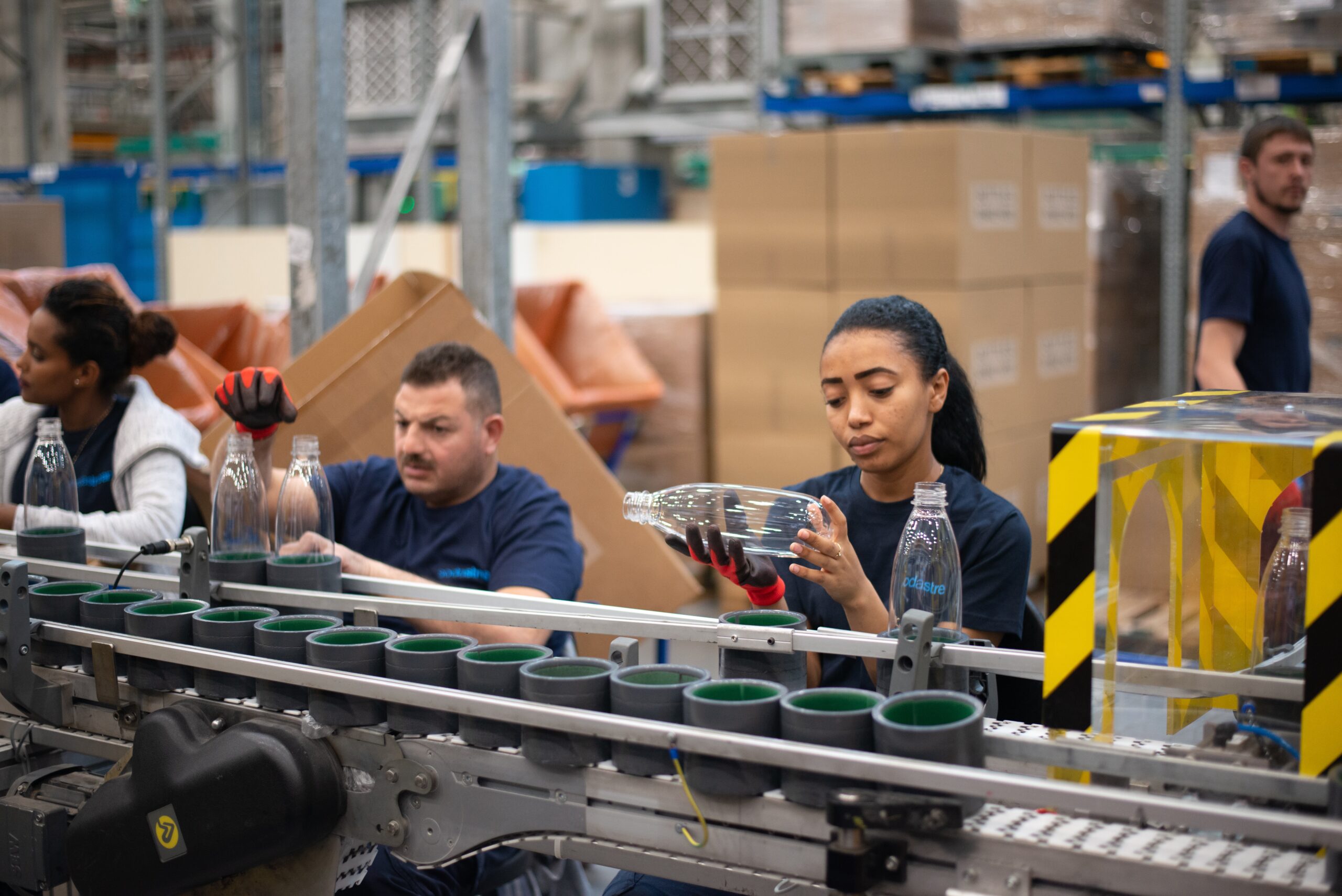 Gaia WFM Improves Efficiency for Manufacturers
The simplified process and visualized schedules improves operation efficiency
"Click and Drag" shift patterns make it easier for HR and managers.
The simple process of leave, OT and shift requests makes managers' action on approval easier.
Gaia WFM Reduces Operation Costs for Manufacturers
Reduce the cost of turnover
Lower the cost on different locations' operation
Improve cost efficiency on multiple solution purchases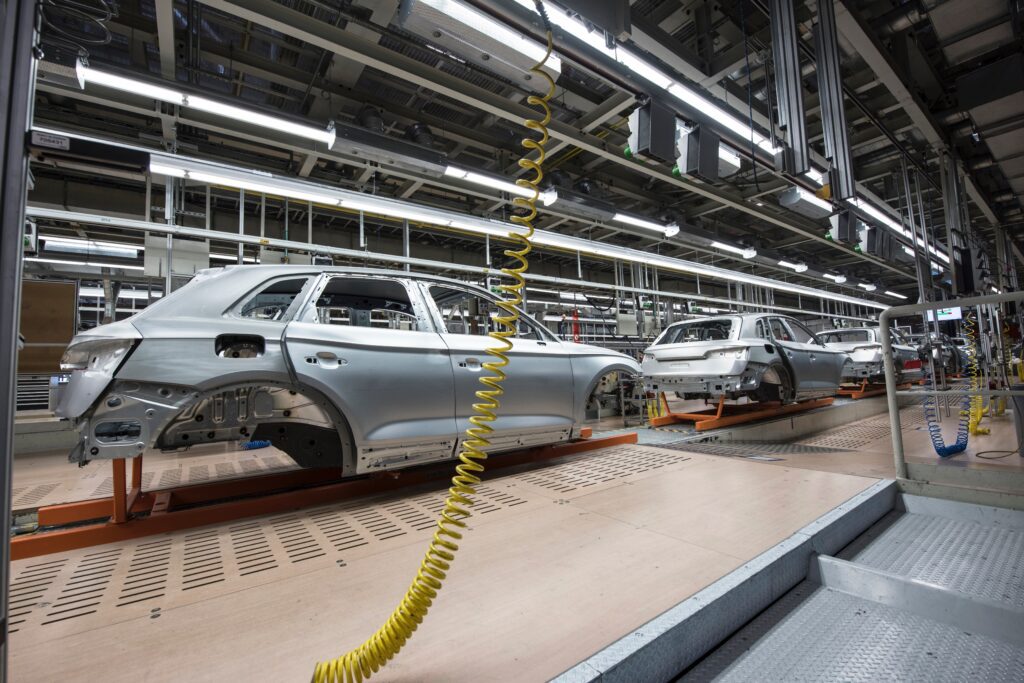 Canadian Solar
"Under the wave of digital transformation, Canadian Solar, whose mission is "employee-oriented" is seeking to be more intelligent in the manufacturing market. We hope to improve employees' satisfaction and engagement while improving overall productivity. With the GaiaDigits WFM Cloud Service, Canadian Solar stands out in the competition of the industry and becomes more efficient in workforce management."
Gaia WFM for Retail
AI-driven scheduler simplifies your workforce efficiently and imporves coverage
Gaia WFM for Public Sector
Manage your workforce and schedules efficiently and transparently
Gaia WFM for Hospitality
Ensure operation productivity and manage your workforce to respond to changes efficiently