Organization: Lethbridge School Division
Location: Lethbridge, Alberta T1J 2Z4
 Facilities: All the meeting rooms, computer labs, and sports facilities in 25 schools
 Employees/Users: 2,500 + Employees
 Industry/Market Segment: Education
 Website: https://www.lethsd.ab.ca/
"Gaia focuses on customer experiences and the
end user, a transparent company that produces
solutions and results"
-Jesse Sadlowski
IT Director
Lethbridge School Division is a school board, located in Alberta, Canada, with "Learners are innovative thinkers who are successful, confident, respectful and caring" as its vision. It has more than 100 years of history and is responsible for more than 25 primary and secondary schools. Before using Gaia Workspace, Lethbridge School Division used another solution to manage all of their public facilities' bookings, like meeting rooms, conference rooms, computer labs, sport facilities, etc. However, Lethbridge faced new challenges as the operations of the Lethbridge School Division grew.  That is why Lethbridge School Division turned to Gaia Workspace to alleviate the space-management difficulties they were encountering.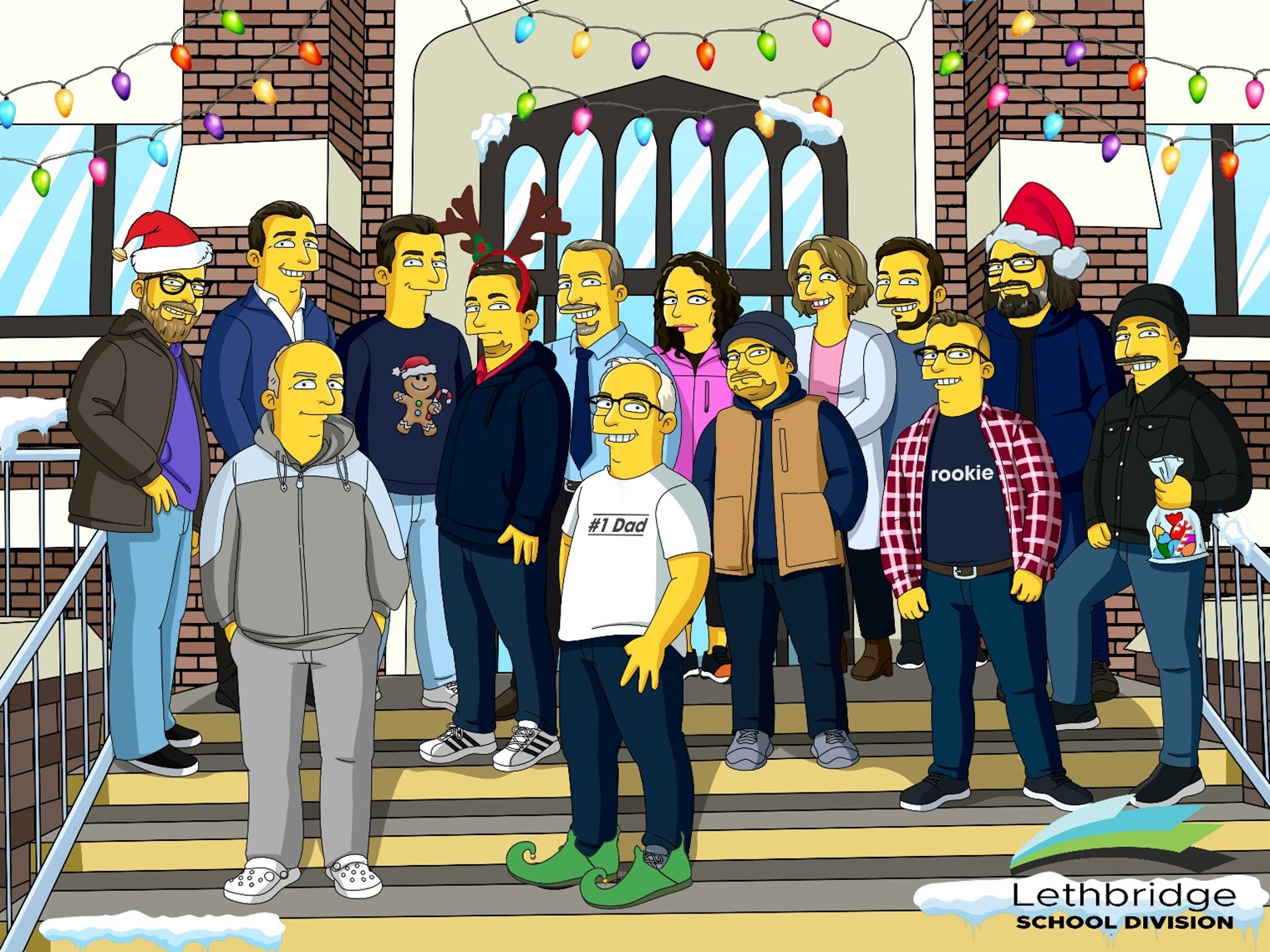 Challenge 1 – High cost of solution
"A School Division is a type of organization with a lot of users and facilities in different locations, sites, and floors. If we measure the license by employees/users, or by location and site, the total cost is very high even if the unit price is low. We need to support all the employees/users and automate facility booking in one solution."
Educational organizations need a reliable and flexible solution with the right features. Gaia Workspace helps our clients, like a school board, merge each school's floor plans, simplify booking rules, and mark the bookable facilities on an intuitive floor plan interface. In business conditions, we simplified the price model based on the locations and sites without limitations on users, which makes it more affordable.
Challenge 2 – Different rules for different positions
"Lethbridge has more than 2,500 users in our facility booking solution. It is impossible to manage those users by importing data manually. Most users just need to access to their own schools' data, but for some employees, like IT or management, people need to have the access in the other school locations. They need to monitor all the facility bookings, configure, and modify the booking rules. They want to book the facility and sync the bookings with the calendar."
In Gaia Workspace, we use the sub-tenants setting to handle these challenges. We treat the Lethbridge School Division as a big tenant and set up the schools as sub-tenants. Once we sync all the employees and users from Azure AD, we put the employees into the sub-tenant bases on their organization ID. All the employees can only access the data in the sub-tenants (their own schools) records. However, we set IT and management team as "Admin" roles, so they can access the facilities and data in the root tenants. In this way, we fix the data access and facility booking problems.
Challenge 3 – Complicated booking process
"My colleagues just want to simplify the facility the booking process without the intuitive floor plan as they worked in the schools for many years. They know every bookable facility without checking the devices or amenities conditions. They want to check the booking records and make bookings on the same page."
This is a new challenge for Gaia Workspace as most big organizations with over 1,000 employees have a many sites and multiple floors. Their employees are not familiar with the booking facilities and prefer to use the search function to seek the right facilities. However, school employees are different, they are working in the same organization for many years and are very familiar with the facilities and attached devices or amenities. Therefore, we develop a new Calendar View and visualize the facility status on a daily, weekly, and monthly base. If any school colleague wants to pick up a facility from the list, they just need to click and drag to complete the booking process.
Screenshot of Calendar View:
Challenge 4 – Timely customer support
"Customer support is extremely important to us because we will have hundreds of booking records in the system. If there are any problems, our IT team will provide the first line of support. If it is out of the scope of the first-line support of Lethbridge IT, we expect a quick response and substantial help from the solution vendor."
The Gaia Workspace team is small but very professional. Our unique competitive aspect is that every employee in Gaia Workspace is familiar with the system's solution features and details. If the support team is absent, all the team members can respond to the customer demand and provide professional second-line support via the Zoho Desk customer service system. We never miss customer cases based on customer our service level commitment.
About Lethbridge School Division
Since 1886, the Lethbridge School Division has offered high-quality learning experiences over a broad range of programs to meet the needs of a wide variety of learners. The Division educates over 11,000 students within the City of Lethbridge.
The Lethbridge School Division takes pride in the breadth of its programs, the expertise of its staff, the quality of its facilities in over 25 schools, and several outreach facilities throughout the city. Our schools have a grade structure comprised of kindergarten to Grade 5 students in elementary schools, Grade 6 to Grade 8 students in middle schools and Grade 9 to Grade 12 students in high schools. All schools provide instruction in the core subjects (language arts, mathematics, social studies, and science), physical education, and the fine arts.
Students at each school have access to libraries that provide a blend of print materials and access to modern computers for research purposes. French language instruction is provided in grades 4 through 12 and a French Immersion program is offered for students from kindergarten through Grade 12. Spanish, German, and Japanese courses are also available. In addition, at the secondary level, students can experience a wide range of options or complementary courses designed to meet their unique needs and interests, including those related to career and technology studies.