Collaborative Workspace Solution
Gaia Workspace is a flexible workspace and visitor management solution, featuring appointment, employee and visitor screening, maintenance and sanitization tracking, and test and vaccine tracking. Gaia streamlines your workplace scheduling and keeps your work productive and efficient.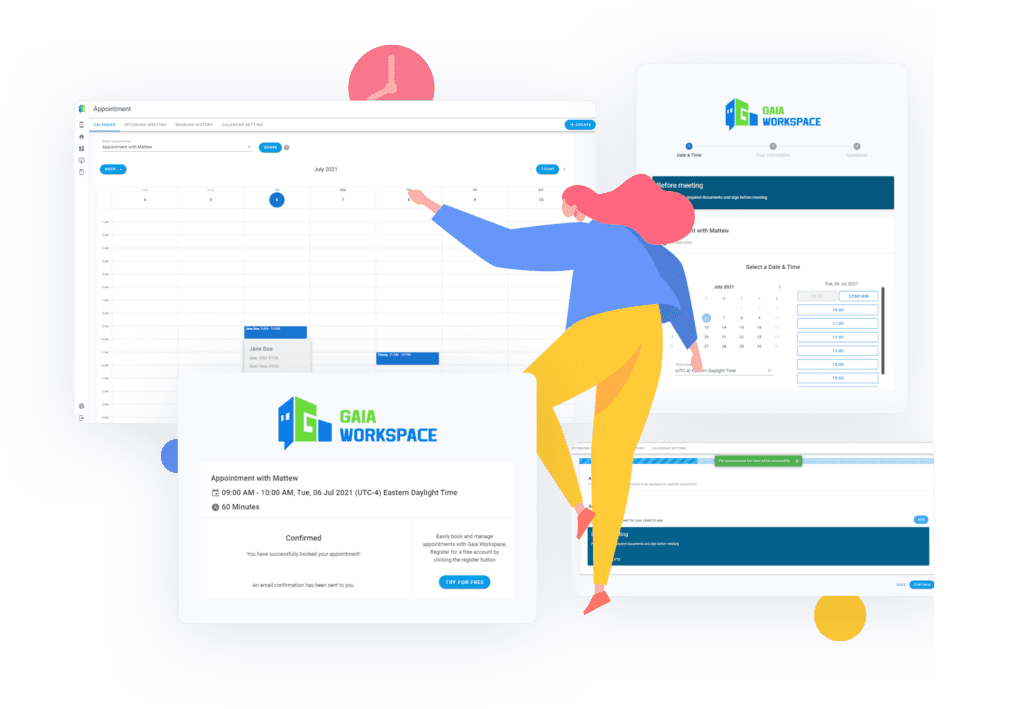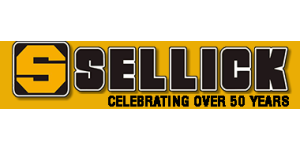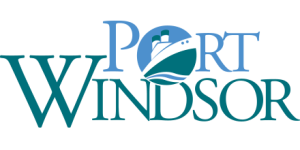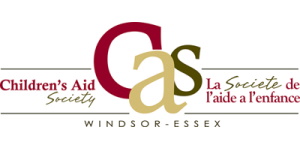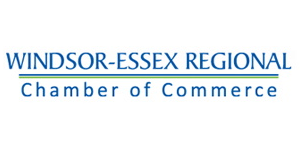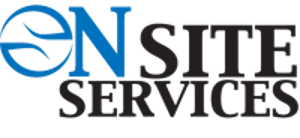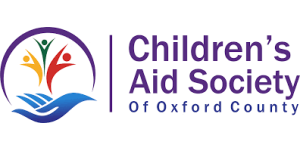 Gaia Workspace enhances your experience

Automate the business foundations
Gaia Workspace digitizes your schedules and appointment and eliminates wasted time. You can focus more on important things.

Keep the workplace and everyone safe and healthy
Gaia protects employees and visitors from the spread of COVID by self-screening prior to entering the building. Gaia maintenance and sanitization help people keep tracking of daily tasks.

Achieve paperless and real time while saving time
Gaia Workspace digitizes all your data for easy organization. You can import employee information using our template files and all the submission records are available to be exported to Excel.
Your Best Workspace Management Assistant
Gaia Workspaces makes your workspace neat and effortless. It simplifies all your screening, tracking, and booking process into one user-friendly solution.

Employee Screening
Reminders can be sent to employees to answer daily screening questions before entering the workplace.

Vaccine & Test Tracking
Option to keep records of your employees' vaccine and test history by uploading results or report to GaiaScreen.

Visitor Screening
Visitors can scan a QR code or use an access code prior to arriving to easily track and record visitors' health status.

Clean & Maintenance
Employees can simply scan the QR code or access code to report sanitization records for management approvals

Appointment
Individuals can get their meetings booked with the shared links and QR codes. It simplifies the meetings and appointment management.

Room & Desk Booking
It simplifies room and shared-desk booking process. Employees and visitors can manage bookings on the go.
Coming Soon!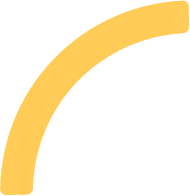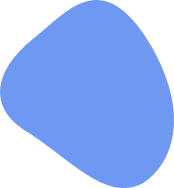 Services for Any Industry
Gaia Workspace is dedicated to helping different industries create a safe and efficient workspace.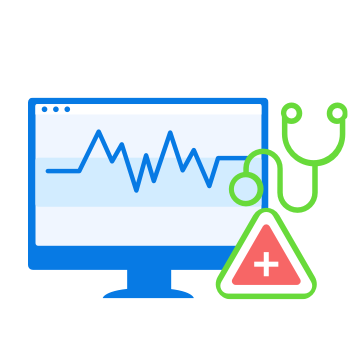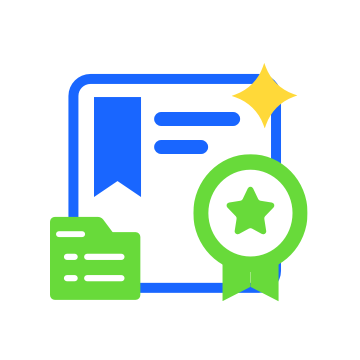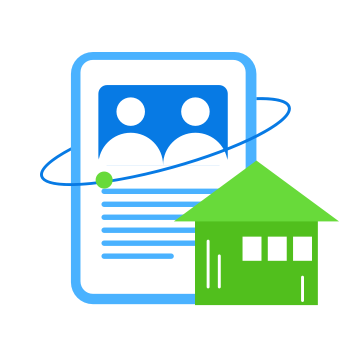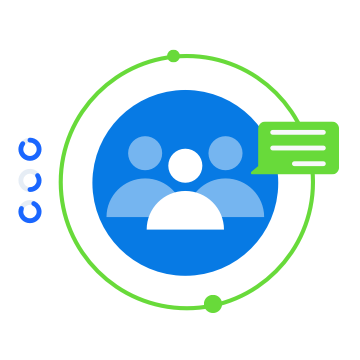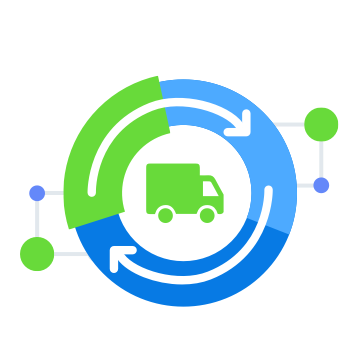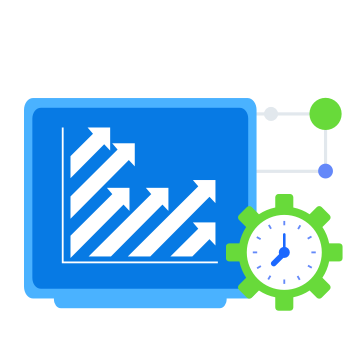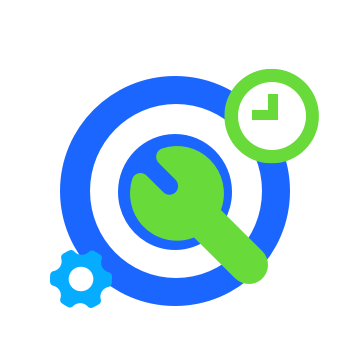 Appointment: Eliminate back-and-forth emails when you schedule your meetings
Gaia Appointment helps your book meetings faster and smarter. Complete your appointment bookings using the shared link or QR code easily.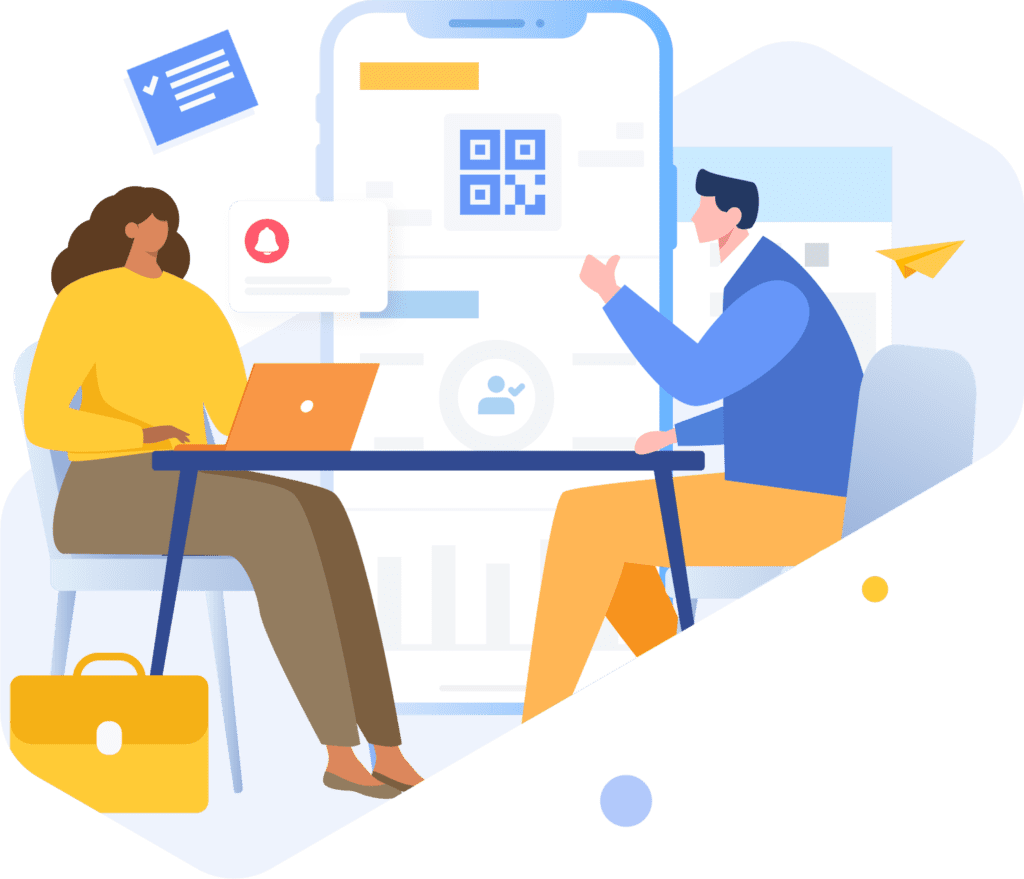 Simply create and easily manage your meetings
Set up your schedules with the days and times that available for meetings.
Invite people by sharing the link or QR code
Send the link or the QR code to invitees and they can choose whichever time slots work for them.
Customizable questionnaire
Sending pre-designed questions to invitees helps you better understand their needs.
Automated Reminders and follow-ups
Email reminders and follow-ups make your work more efficient.
Screening delivers a safe and confident ambiance
Gaia Workspace Screening is a web and mobile-friendly self-assessment tool to help protect business and their visitors from the spread of the COVID-19.
Screening before entering the building
Stay up to date with public health guidelines
Email alert and dashboard with daily snapshots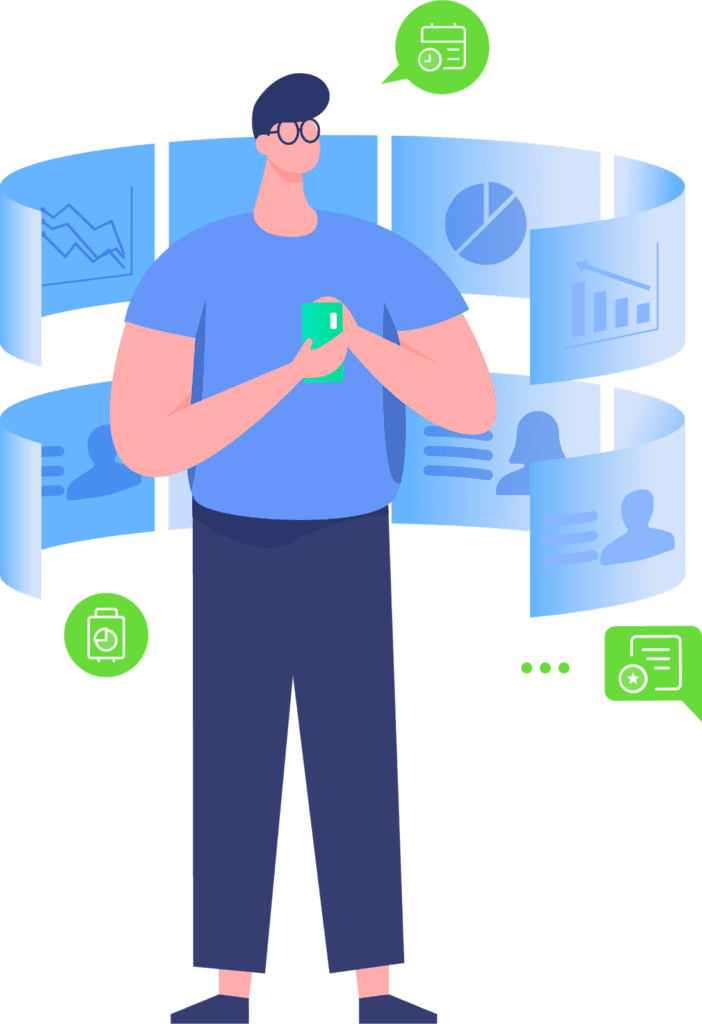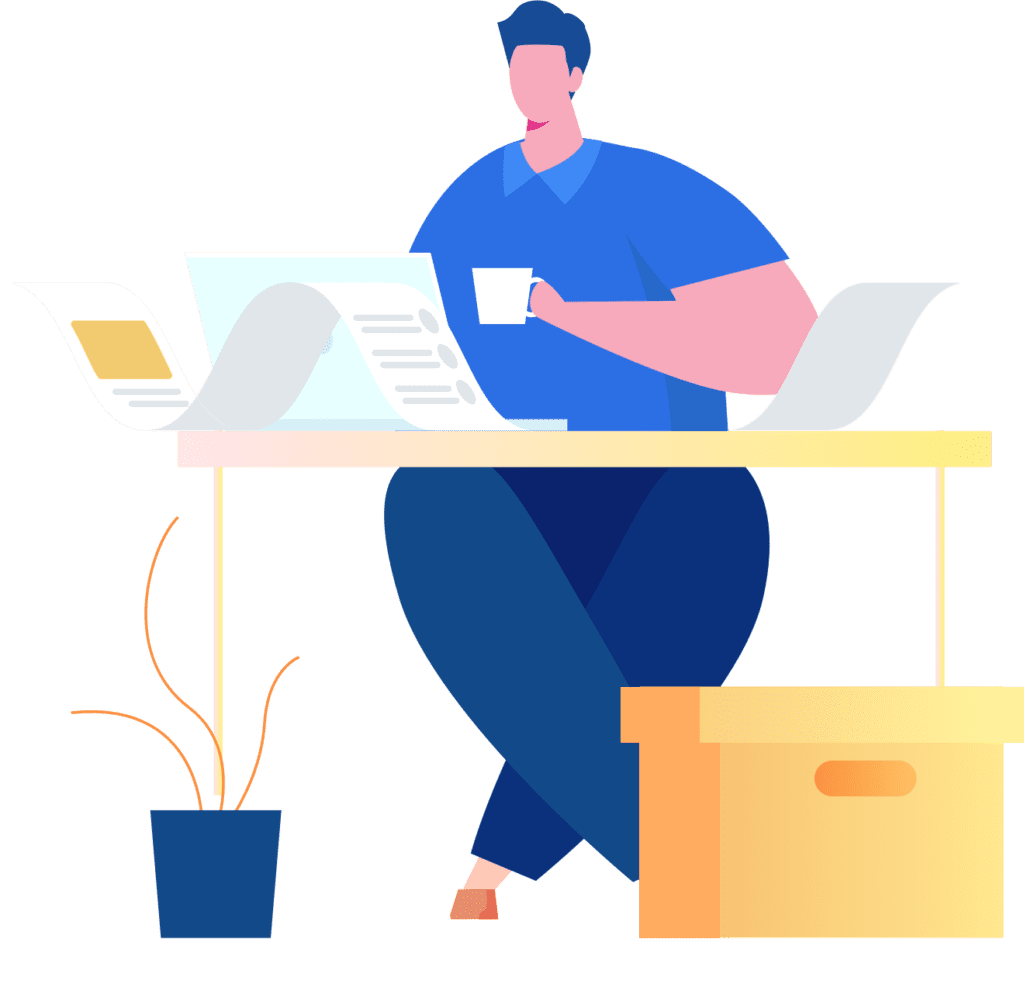 Maintenance and sanitization tracking
Employees can simply scan the QR code or insert store ID to report sanitization report to managers to get approval.
Paperless tracking process
Real-time and automatic notifications
Higher efficiency and employee engagement
Trusted by Leading Companies and Organizations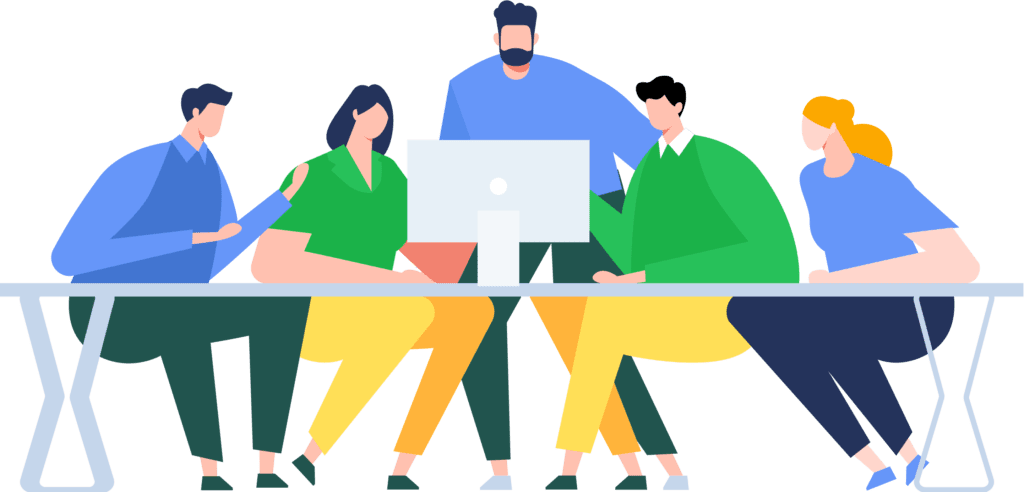 What do customers say about Gaia Workspace……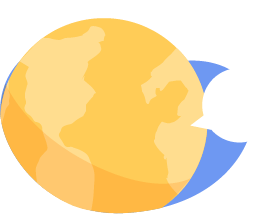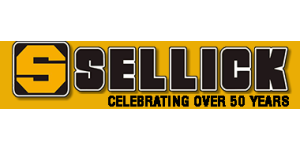 "We find the system convenient to use and the administration is very practical and well organized."
– Michael J. Ryan
Facility Manager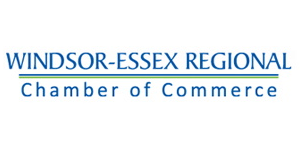 "Gaia WorkSpace has made reporting and compliance with Covid-19 government requirements a seamless process at an affordable price. Built-in features, including email notification of an employee's failure to pass screening, lessens the chance of missing a possible risk. Great communication and updates make GaiaScreen a smart choice."

GaiaDigits helped our organization get set up as we were quickly making the Free Rapid Test Kits available to the Business Community. They explained the QR code with ease, and it was effortless to initiate.