WINDSOR, ON April 27, 2021 – The ability to effectively manage employee scheduling is essential to the functioning of daily business operations for any organization and is particularly vital for businesses in the retail and service sectors. 
To help alleviate this pain point for retail businesses, GaiaDigits is collaborating with McMaster University on a joint research project to develop a next-generation algorithm to power its workforce management (WFM) engine, which will make business forecasts more intelligent and employee scheduling easier and faster.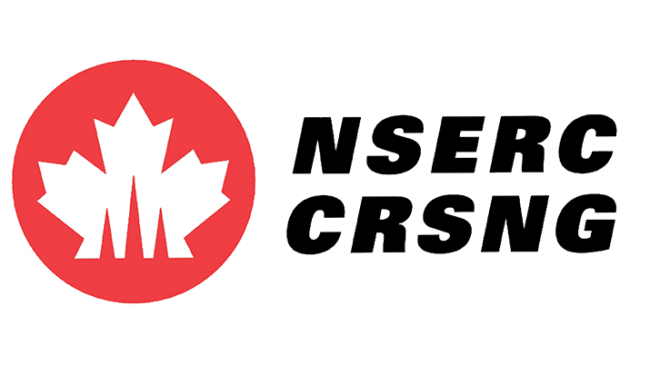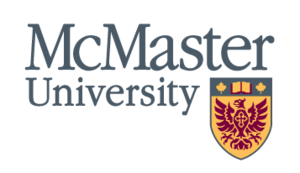 The partnership is made possible through the Government of Ontario's Voucher for Innovation and Productivity (VIP) program. Led by the Ontario Centre of Innovation (OCI), the VIP program supports industry to develop, implement and commercialize new technical innovations by collaborating with academia in order to solve existing industry challenges.  
The biggest challenge in WFM is how to make better business forecasts and convert forecast data into the right labour demand matrix. The forecast should be based on historical data and reflect the historical pattern in the long-term perspective. However, in daily operations, it will be impacted by a number of factors, including promotions, urgent customer demand, or even extreme weather.  
The new algorithm will be driven by neural networks and deep learning to derive the most suitable and reasonable forecast. GaiaDigits will start with the retail business sector, then expand the cooperation to modern manufacturing and services industries. The potential challenge is developing employee scheduling with consideration given to complex constraints, including shift rules, union rules, work and life balance and other factors. Most engines today can generate a reasonable result, but they are very time-consuming. Having an effective employee schedule result can save millions of working hours' cost in daily operations of a business. 
"OCI is excited to support the efforts of GaiaDigits to commercialize a product to better enable critical business operations in the retail sector," said Dr. Claudia Krywiak, President and CEO, OCI. "The pandemic has highlighted how important retail technology is to the resilience of SMEs, and the VIP program is facilitating the necessary R&D collaboration to make this happen." 
"AI, deep learning and cross-training (multi-skills) are not new in the WFM industry, but so far, it is still difficult to find a well-balanced engine to conquer the challenges we are facing in the daily operations. I believe our team will find another way to bring better results," said Dr. Kai Huang, Associate Professor of Operations Management, Degroote School of Business, McMaster University.  
GaiaDigits will provide the commercial testing case to verify the new engine and commercialize the new algorithm. "We believe the joint research will improve the performance of Gaia WFM Suite," said Mr. Cheng Ye, CEO, GaiaDigits Inc.