About GaiaDigits
We are proud to be a fast-growing player, maintaining a diverse culture with a balance between work and life.
GaiaDigits is a Canadian-based software company focusing on WFM (workforce management) applications in the B2B market. We bring the best of breed solution for different industries, including retail, manufacturing, Construction, public sector, hospitality, and modern services.
Gaia WFM Suite has been successfully implemented for more than 1,550 clients in 24 countries serving 5 million employees. This solution consists of the modules of Core HR, Employee Schedule, Time & Attendance (including PTO & Leave Management), WFM Analytics, Mobile App and SPM (Sales Performance Management). On top of the solution, GaiaDigits also brings the best practice with innovative culture to customers, including how to solve complex and systematic problems with multi-cultural wisdom.
Trusted by 1600+ customers
Available in 24 countries
Serving over 4.5 million users
GaiaDigits set up our operation center in Windsor, Ontario, Canada, with development centers located in different cities in APAC. We are proud to be a fast-growing multi-national company, with diverse cultures, a healthy working environment, and balance between work and life.
Cheng Ye – CEO & Solution Director
Cheng is the Founder and Solution Director of GaiaDigits. With over 20 years of business experience in Software and Telecom & Communication Industry. He has handled and led the business in Canada, Sweden and China, plus managed the international market like East Europe, Mid East , North Africa, South America and China, etc.
Along with his dynamic solution expertise and strong leadership skills, He is driven to bring innovative culture to solve complex and systematic problems with multi-cultural wisdom.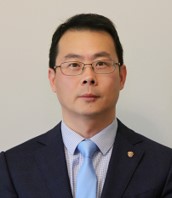 Betty Xiang – Marketing and Operations Manager
Betty is the Marketing and Operations Manager at GaiaDigits Inc. She graduated from University of Windsor as a Master of Education student. Before devoting her work fulltime to GaiaDigits, Betty served as Research Assistant at the University of Windsor.
With over five years in cross-cultural communications, Betty has unique insights in different industries. Her experience has enabled her to manage different marketing events, projects and conferences. She is determined to deliver the most useful information to audience and serve businesses in need.
Zack Zhang– Senior Cloud Technical Consultant
Zack is the Senior Cloud Technical Consultant for GaiaDigits. With over 10 years' experience in IT and cloud computing, Zack have accomplished 20+ system integration and optimization projects including deployments on virtualized infrastructure. 
With Zack's Impeccable problem-solving skills, he has delivered 50+ technical training and consultancies to customers across over 20 countries. Zack has a precise attention to detail with database and software design and development.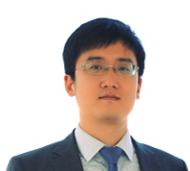 Tiana Hoffman – Senior Solutions Manager
Tiana is the Senior Solutions Manager for GaiaDigits, with over 10 years of experience with Sales, Leadership, Finance, Marketing and Business Development in the Automotive Industry. Experience living in different cities bringing in the ability to understand a variety of different cultures and personalities.
She is determined to provide an exceptional experience understanding the benefits of GaiaDigits innovation to many businesses in all industries. With her experience in Management, she's identified the right solution is necessary for an optimal business.Tiana is committed to the delivery of productive WFM solution and creative insight for customers.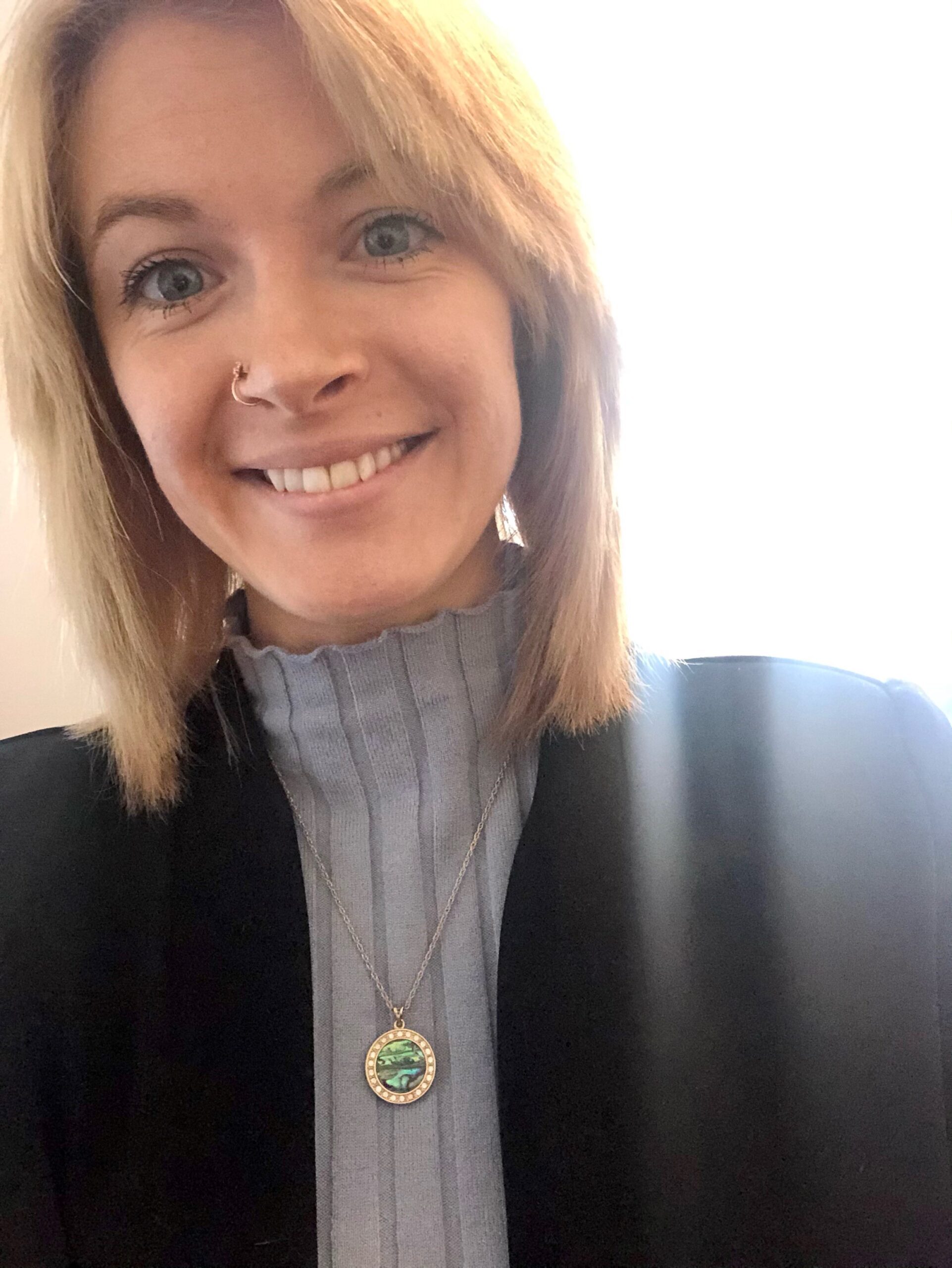 James Chu – Representative of Taiwan
 James is the representation of GaiaDigits in Taiwan.  With over 25 years sales/marketing/programming experience in industries of ICT, Computer, Defense, Education, Healthcare, Telecom/Datacom, Information, Manufacturing of Electronic & Automotive, Security, etc. Previous experience as an acted as Senior Account Manager at  Nokia and The Qt Company. He is driven and with his comprehensive talent in business he hopes to achieve a new scale for GaiaDigits in Taiwan and South east Asia.