GaiaDigits is a leading Canadian Workspace and Facility Management solution provider in the global B2B market. Gaia Workspace features Room & Desk Booking, Employee Safety, Facility Management, and Visualized Analytics. We are proud to be a fast-growing and multi-national company, with diverse cultures, a healthy working environment, and balanced work and life.
We developed cloud-based solutions to help businesses and organizations increase utilization rates, ensure workspace safety, lower space costs, and improve employees' productivity, under Hybrid Work Mode. We are committed to bringing more benefits and value to you.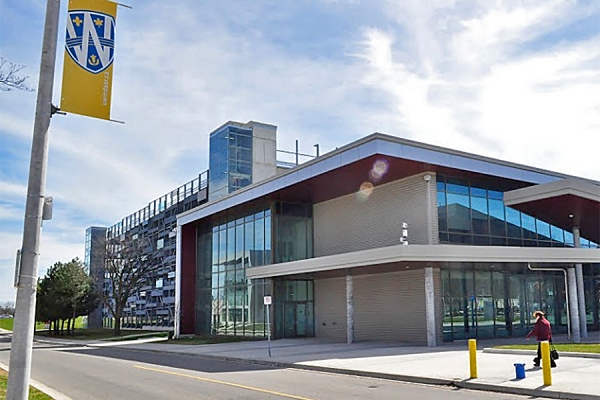 What we value at GaiaDigits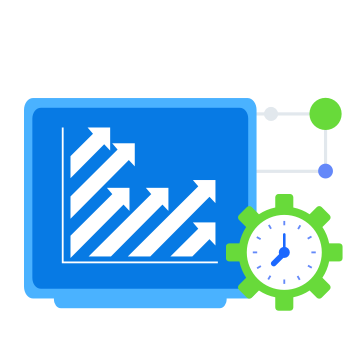 Client-Centric Approach
We prioritize our clients' needs and goals above all else. By deeply understanding their unique requirements, we deliver tailored solutions that drive tangible results and empower their success.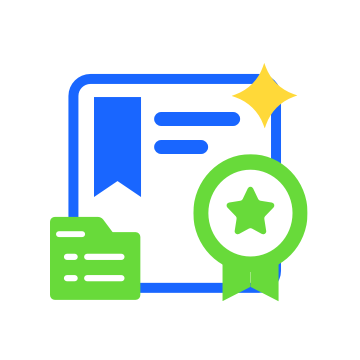 Cutting-Edge Technology
We harness the power of the latest tools and platforms to provide robust solutions. Our team of experts explores innovative ways to ensure they stay ahead with cutting-edge technology.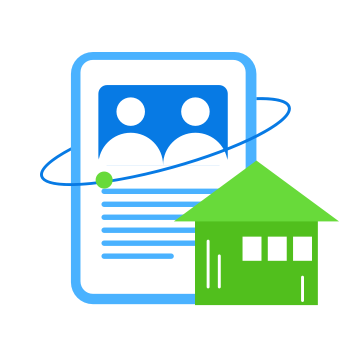 Reliability and Collaboration
We build long-term relationships based on trust, transparency, and reliability. Our dedication to delivering quality services consistently ensures our clients can depend on us as their trusted partner.