Build & Collaborate with Smart Workspace 
Maximize your smart office's efficiency with Gaia Workspace, an all-in-one solution for desk and space management. Our platform offers desk and room booking, external booking, office car parking, and analytics for optimized workspace utilization. Work smarter and reduce your workload with Gaia Workspace.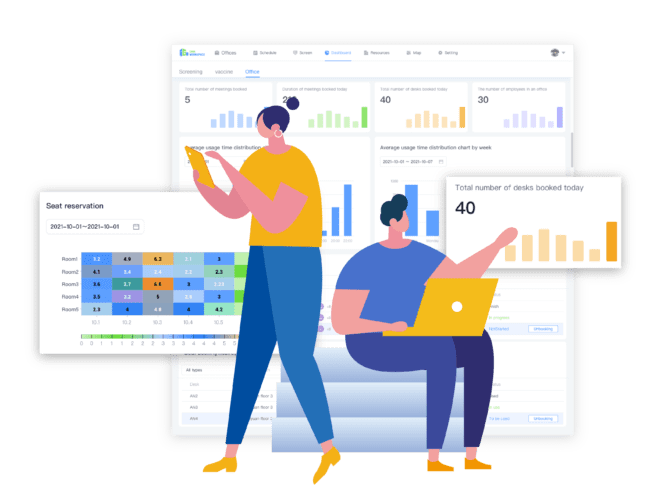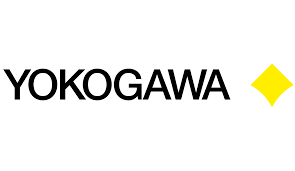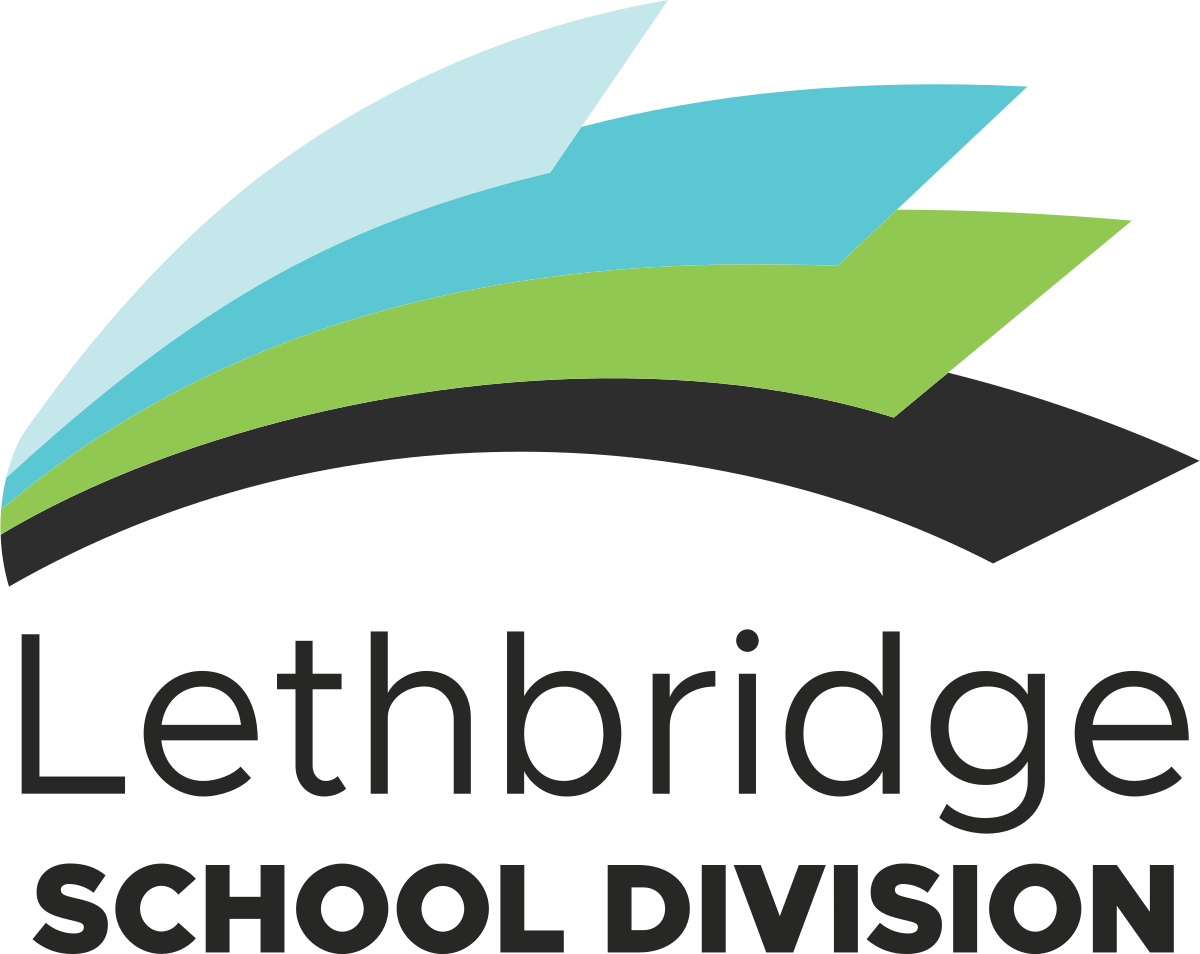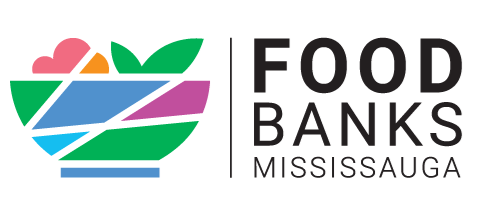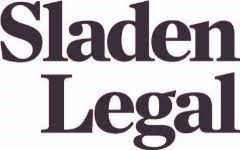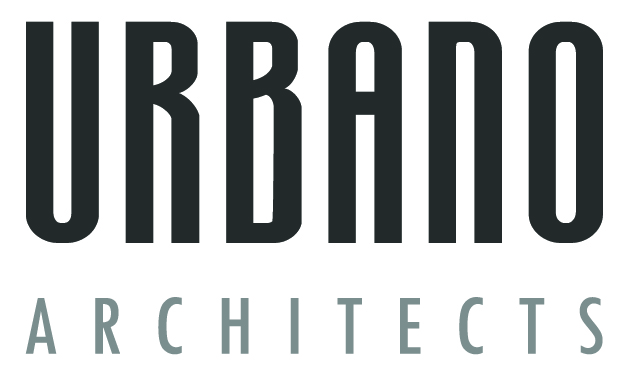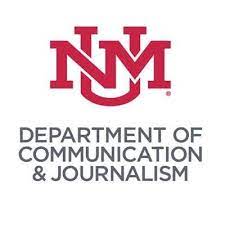 Make Meetings and Scheduling Easier than Ever with Gaia Workspace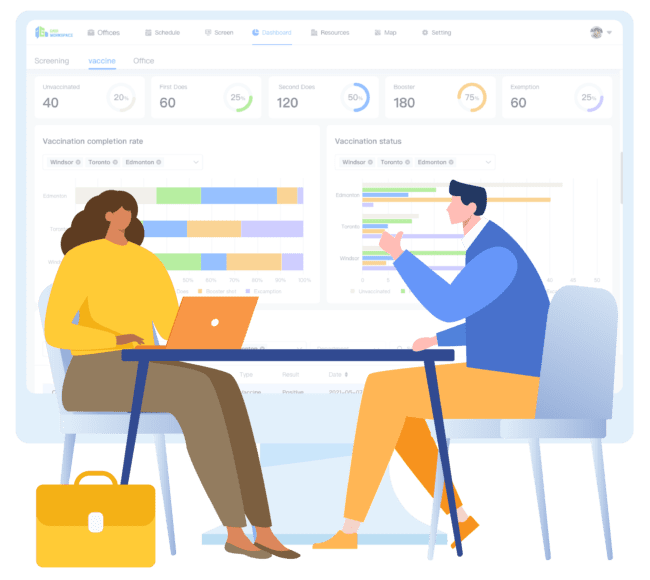 Optimize workspace scheduling procedures
Gaia Workspace is the perfect solution for optimizing your workspace scheduling procedures. Our platform digitizes your room and desk schedules, reducing administration and eliminating wasted time.

Data helps people make better decisions
Gaia Workspace visualized analytics dashboard provides a clear understanding of office utilization rate and capacity so that you can make better decisions about your office usage.

Automate external booking process
Guests could book rooms based on their needs. By enabling the external reservation switch, administrators can effortlessly generate a unique reservation link for users to book the space they need.
Right Solution For Your Smart Workspace Management
Right Solution for your Flexible Workspace
Gaia Workspace is your best workspace management assistant, providing flexibility and simplicity for all your booking and tracking processes in one user-friendly solution. Our platform offers room booking, personal or shared desk reservations, external booking, office car park, and analytics. Employees and users can access bookings on the go, and our platform is integrated with Microsoft Teams for easy communication.

Room Booking
Get a comprehensive view of all your meetings by utilizing calendar tools that are already familiar to your teams.

Desk Booking
A simplified desk booking process. Hot-desking brings people convenience and flexibility between remote work and coworking spaces.

Visualized Analytics
Gaia visualized dashboard tracks, analyzes, and displays most statistics you need. It gives you a better experience in your Hybrid Work.

External Booking
Empower organizations to streamline bookings by allowing external individuals to schedule and access the facilities through the Gaia Workspace platform

Office Car Parking
Employees and managers have access to office car parking reservation systems and make bookings easier. People can also book parking spot for others.

Workspace Wellbeing
Fill out a survey to better understand the wellbeing of your workplace and create a healthier environment.
Our customers speak high on our Workspace solutions on all major review platforms
Simplify your space, desk, and car parking scheduling process and improve efficiency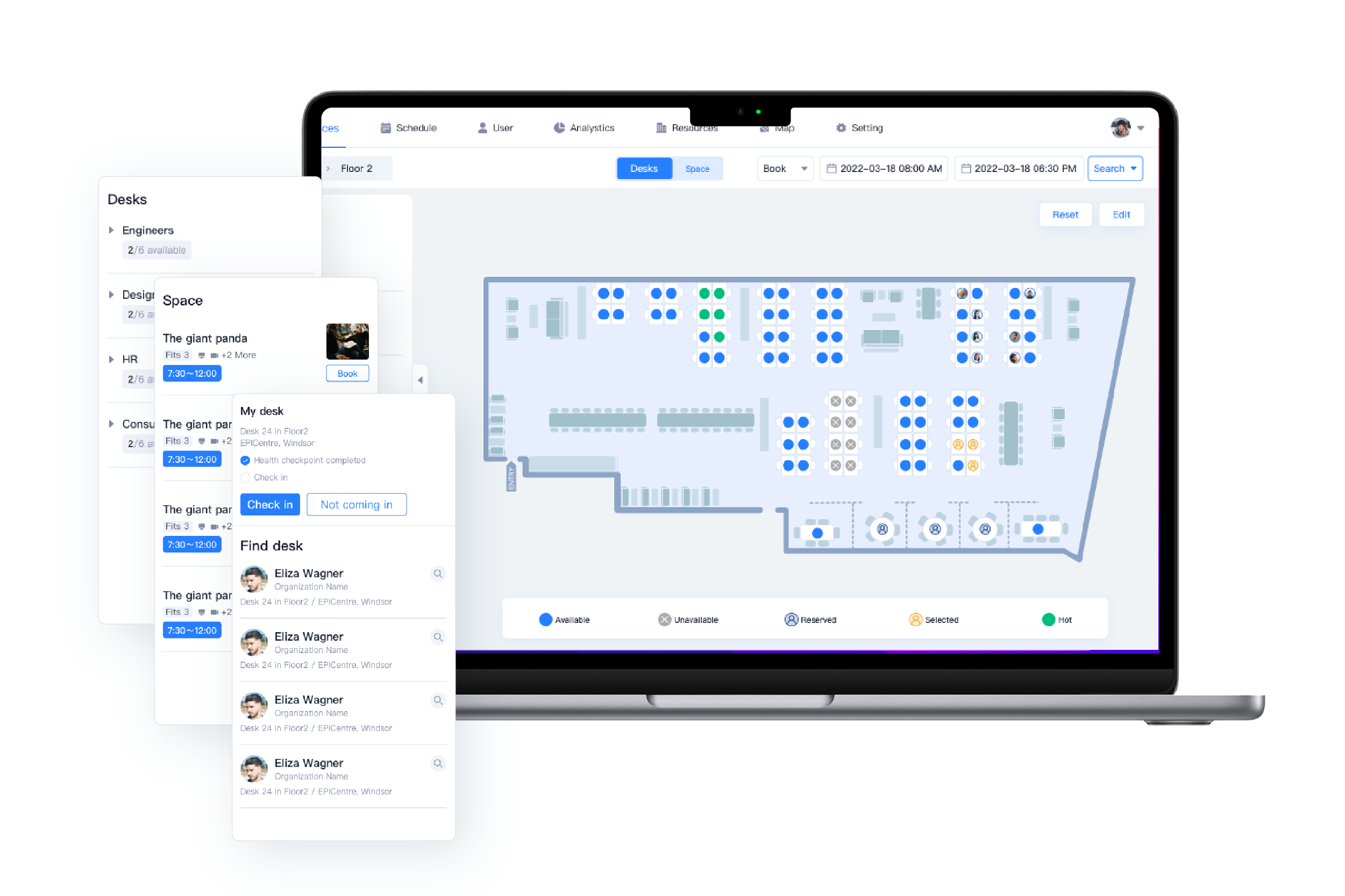 Set up flexible Room & Desk Booking for your workspace
Our workspace provides real-time updates, interactive floor maps, and notifications for a more convenient and flexible booking experience.
Find and reserve your space/desk in seconds
Real-time update & notification about schedule
Display an interactive floor map
Manage your bookings on the go
Make your meetings easier with Gaia Workspace Calendar View
Efficiently manage your office space with Gaia Workspace's calendar view feature. Book desks and spaces quickly, and save time and money.
Complete bookings with just drag and clicks
Book rooms quicker with each room's preview
Save time & money on automating booking process
Integrated with Microsoft Teams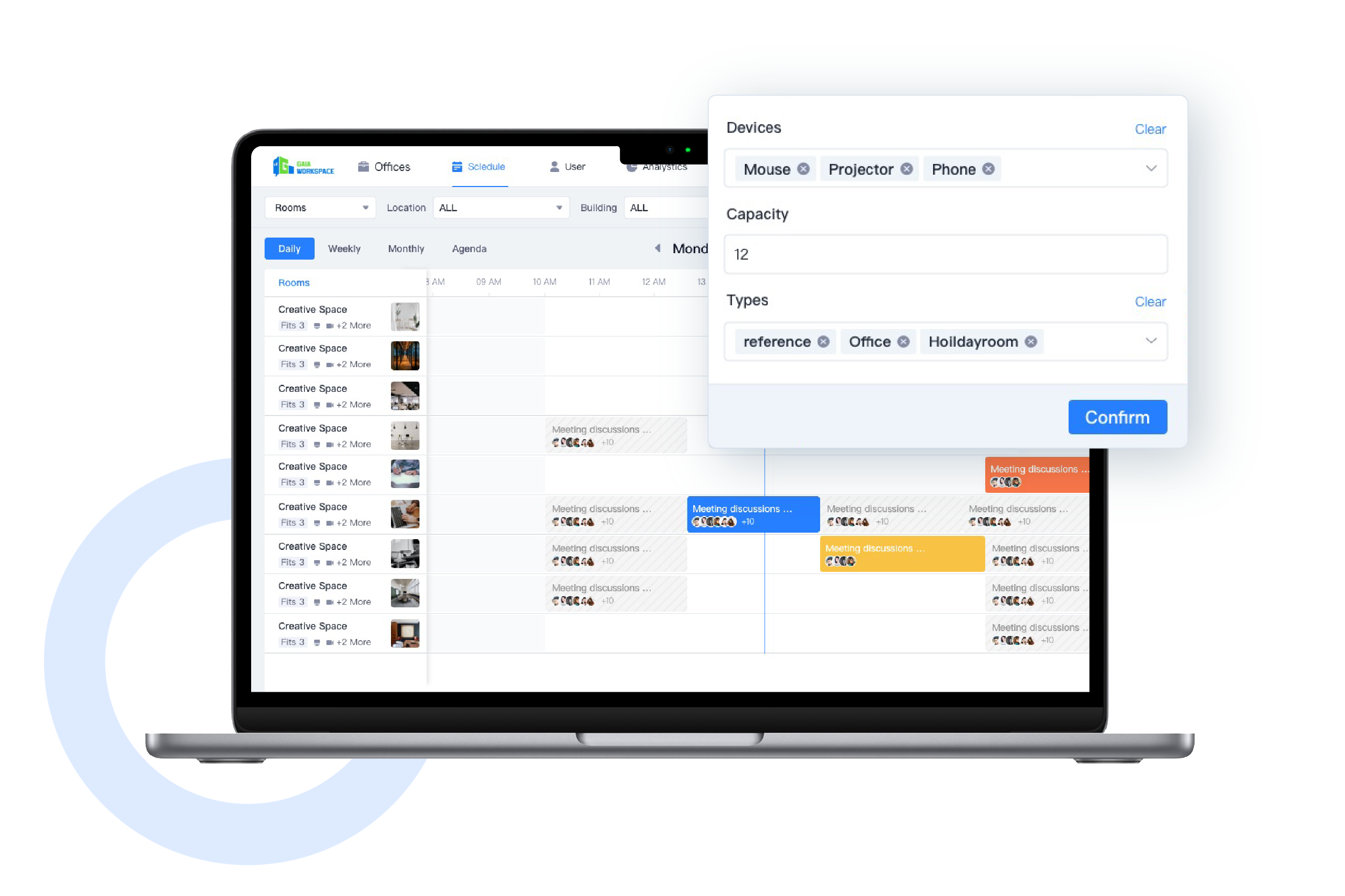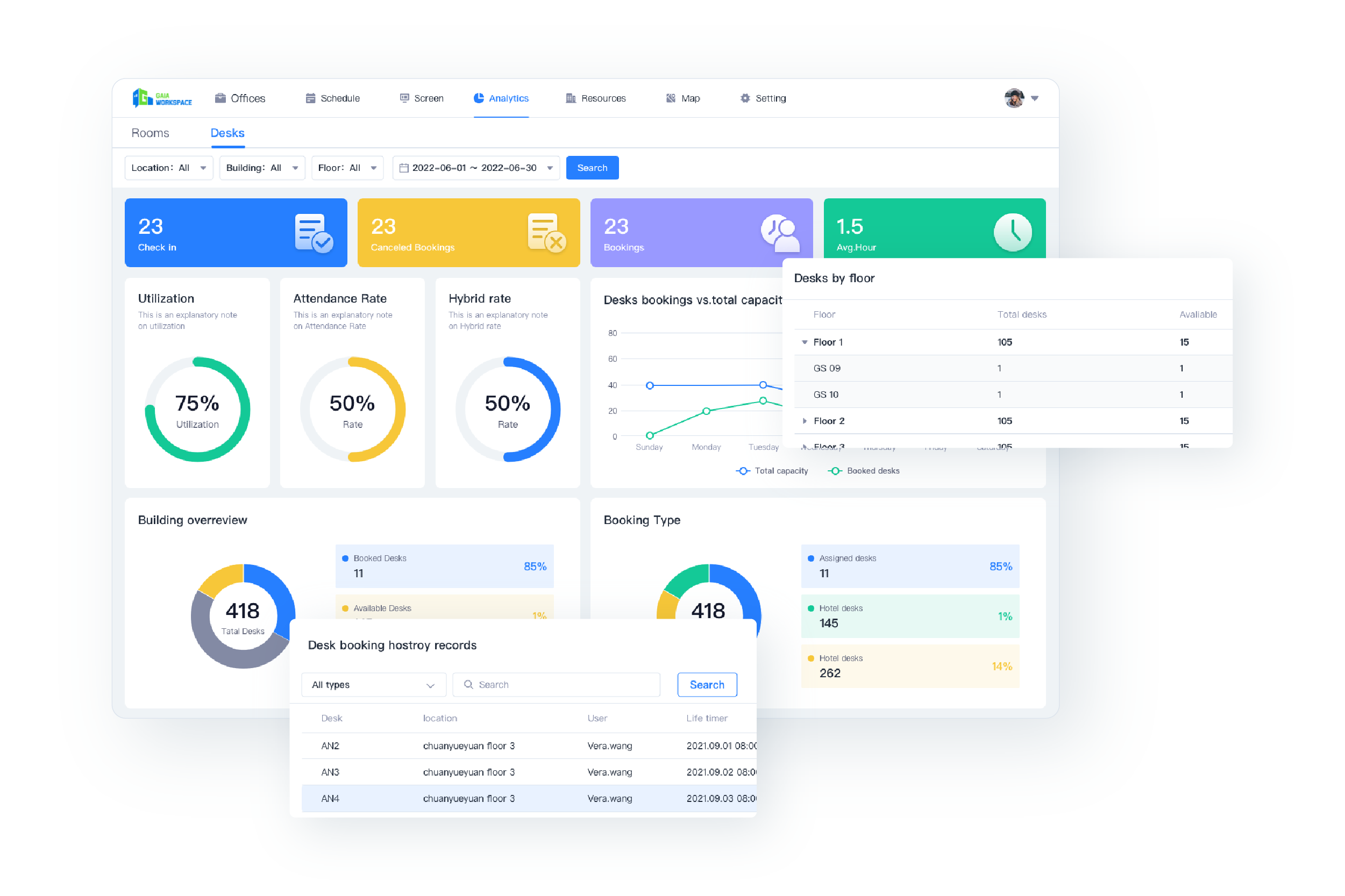 Make smarter decisions about your workspace
Gain insights with Gaia Workspace's analytics feature. Visualize workspace utilization, display upcoming schedules, and office attendance.
Visualize utilization rate and capacity in your workspace
Display a room/desk's upcoming schedule
Keep a track of people who come to office and who don't
Improve utilization rate and stop paying empty rent
Trusted by Leading Companies and Organizations
(No credit card required)
What do customers say about Gaia Workspace…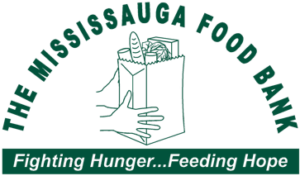 "We use it for desk booking and so far, we have had great success with the software, and with integrating it within our workplace to the employees. The recent updates done have dealt with the most frequent questions I get, "when and where did I book."
– Adrian M.
Administration Coordinator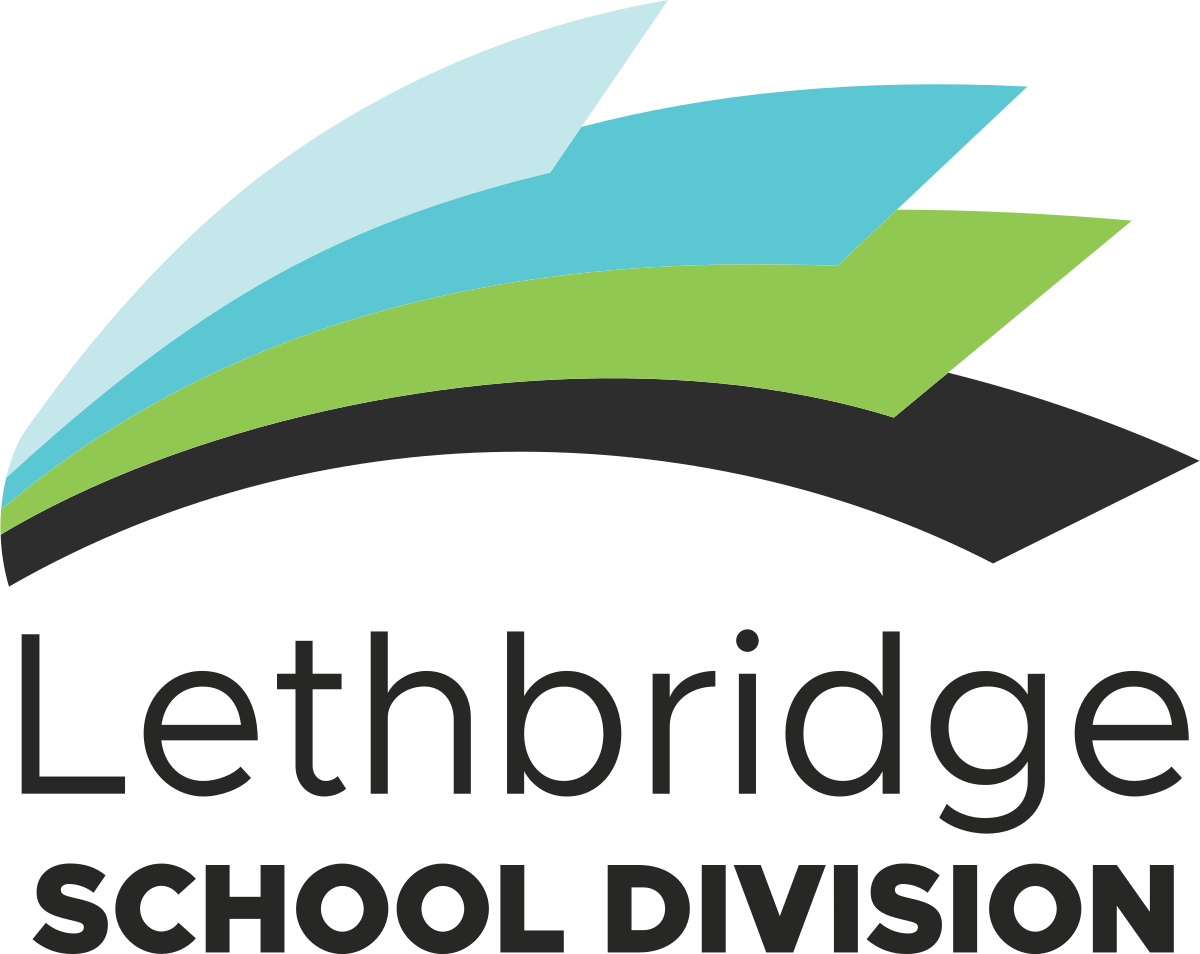 "It has been very easy transition to Gaia Workspace. The support from the team has been amazing. They have worked with us every step of the way to ensure the product works the way we need it to. They are quick to respond and have made a great looking, easy to use product."
 – Mark T.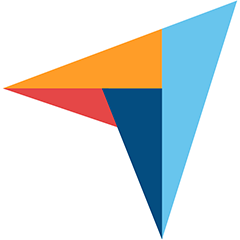 "They have curated the perfect space for our meeting & make a beautiful meeting room. We can plan the meeting ahead. They provide updates on the event planning through notification. The client & member were satisfied with the way to deal the matter for us."
– MD Abu K.
Chief Marketing Officer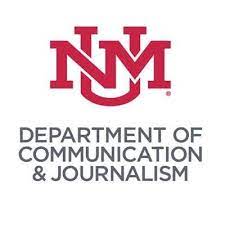 "Booking Made Easy. User friendly. Clean. The ability to track and book spaces easily.
– Toya M.

"Simple to use, easy to add to our current systems, user friendly."
– Krystal B.
Accounting and Office Manager

"Excellent, user-friendly, functional, reliable & aesthetic! Highly-recommend and a must-have!"
– Nusaibah Husain