Every business is working very hard to create a systematic, sustainable customer acquisition strategy that can evolve with new trends and platform changes, so as GaiaDigits. All of our marketing strategies, advertisement, and partnership are to attract new customers and users to experience the power of Gaia Workspace. We are pleased that in the first two months of 2022, our new customers acquisition speeds up and we gain trust from our customers locally and nationally, especially in the industry of healthcare and public service sectors.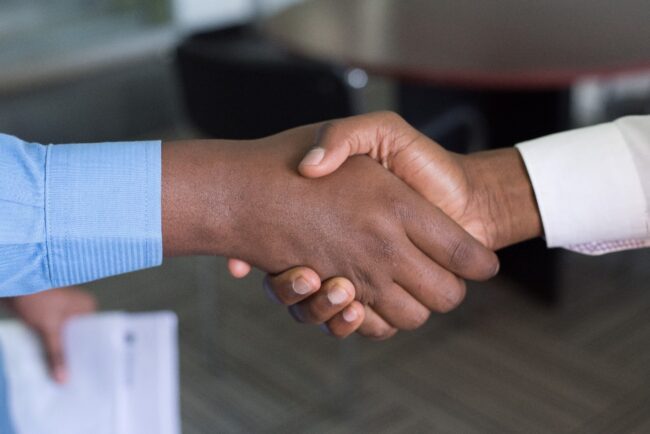 We are on the path of reaching the peak, so we know the importance of customers' feedbacks and reviews. According to Elizabeth Wellington, "Customer feedback is the information, insights, issues, and input shared by your community about their experiences with your company, product, or services." Our customers are happy to provide their feedbacks on the top review platforms like Capterra GetApp, Software Advice, and G2. The reviews and feedbacks collected, no matter positive or negative, are meaningful guidance for GaiaDigits as they could help us improve our features and UI quickly. We hope to gradually perfect our solution by accepting and absorbing insightful ideas and thoughts.
With current situation, GaiaDigits also expands the business geographically from Canada to US. Some sales leads came from EU and Asia. They give feedbacks from different culture and business environment. A Portuguese client expect to run his high tier café in a more personalized way and open the table bookings to key members; a law firm allows the employees to book specific area for their pets; an academic organization expect to manage the multi-location offices in different time and language areas. Those requirements help us to think ultimately how to improve the experience in Workspace management as a manager, employer and employees. Those feedbacks also help us to think global in our solution design.  
What Right Customer Acquisition Strategies Could Bring Us? The answer is: The right customer strategy is to listen and meet their requirements.