Partners
Stay Together, Grow Stronger.​
The GaiaDigits Partnership Project aims to provide partners with industry-leading solutions, and the highest quality of service & support in the industry. Our goal is to organize a skilled team of partners who would like to grow together with GaiaDigits, reduce market pressures, and expand their business, all while providing customers with innovative technology suites that are convenient, useful and beneficial.​

REPL focuses on some of the key battlegrounds for modern business advantage: from workforce management, warehouse management and back office systems to in-store digital and mobile solutions.

the Stores Consulting Group works with their client organizations to train and build the required expertise to both achieve and sustain results, using a blended team of consultants and client resources.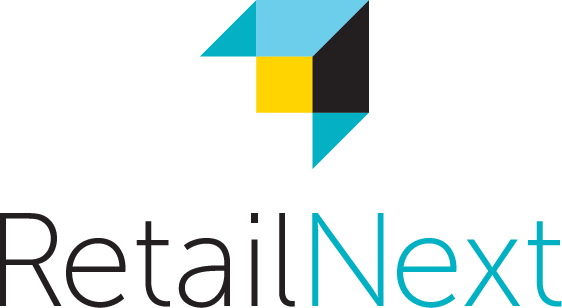 The first retail vertical IoT platform to bring eCommerce-style shopper analytics to brick-and-mortar stores, RetailNext is the world-wide market leader and expert in smart store retail analytics for optimizing shopper experiences and brand performance for retailers, malls and product manufacturers.

STER-OL Infection Control System offers a variety of solutions for surface and air disinfection/decontamination aimed at global infection control. Employing the innovative technology offered by SteraMist™, the world's most effective and advanced disinfection system, we safely sterilize your environment, allowing you to operate your business without interruption.

Zoined
Zoined provides reporting and analytics for different roles from top management to store managers. The service can be taken into use without an IT project and it is available with special features for different kinds of businesses including fashion, specialty retail, food retail, coffee shops and restaurants.

The Scrive provides a solution for e-sign, their platform sends out invites, collects the signatures from any device, and secures the completed document. With Scrive's e-sign solution, GaiaDigits is able to offer their customers the opportunity to optimize their HR processes through e-signing employment contracts.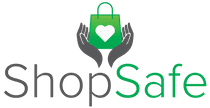 ShopSafe
As retailers emerge from the massive disruption caused by COVID-19, RetailNext and a consortium of private enterprise companies, retailers, and property owners, have created ShopSafe – a non-profit enterprise focused on getting America's retailers open again.
Join our network of partners
Don't miss a unique opportunity to become a leading partner in your region.