Ensure operation productivity and manage your workforce to respond to changes efficiently.

Gaia WFM solves problems for the Hospitality Industry
Working in the hospitality industry, you may know the importance of high-quality services in keeping your customers. Let Gaia WFM help you in solving your problems in workforce management and deliver the superior services to your customers.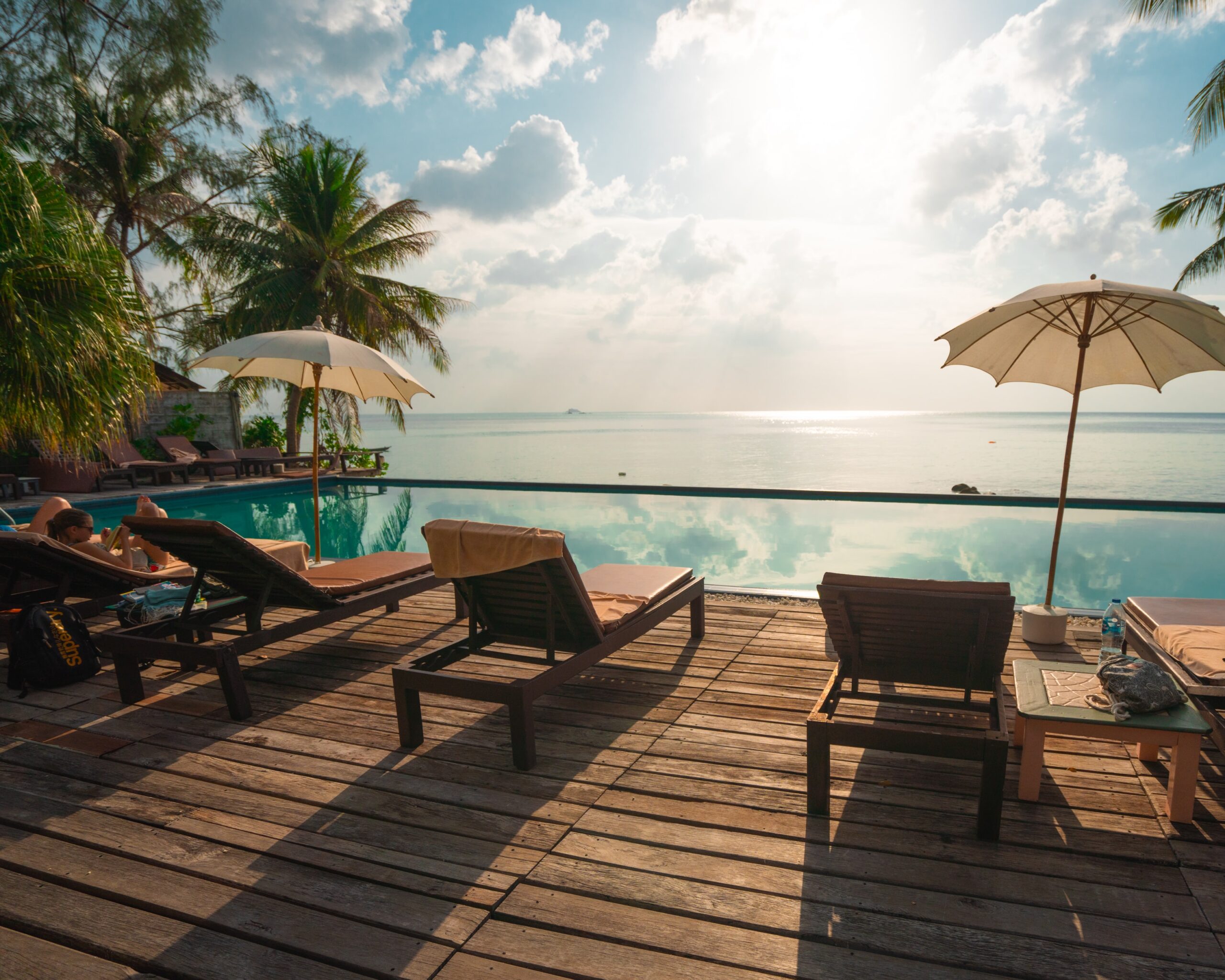 Are you experiencing the following challenges or conditions?
Lack of unified management
Heavy workload on leave management
Repetitive work on scheduling
Low staff retention rate
Need touch-free punching method due to COVID-19
If you said yes to one or more conditions, then we encourage you to learn more about how Gaia WFM can help your retail business.

AI-driven forecast scheduling
Generate efficient schedules based on a store's historical business data like employee skills, work hour conditions, customer traffic, and sale peak times and down times, etc.

Real-time leave and shift management
Simplify the process of leave and shift requests, reduce the workload of managers and HRs, fill in shifts timely and visualize working status

Lower staff costs
Optimized workforce and simplified time and attendance enable your staff to be more proactive and lower the costs in operation and staffing. 

Engage your staff
Always stay with staff with more directly and interactive communications. Create a highly engaged workforce to drive a better results.
Engage employees with straight forward thinking
Deliver the best experience for customers
Drive the organization in a higher height
Balance work and life with optimized Gaia WFM solutions
To be more interactive and communicative with peers

Increase knowledge and get more insight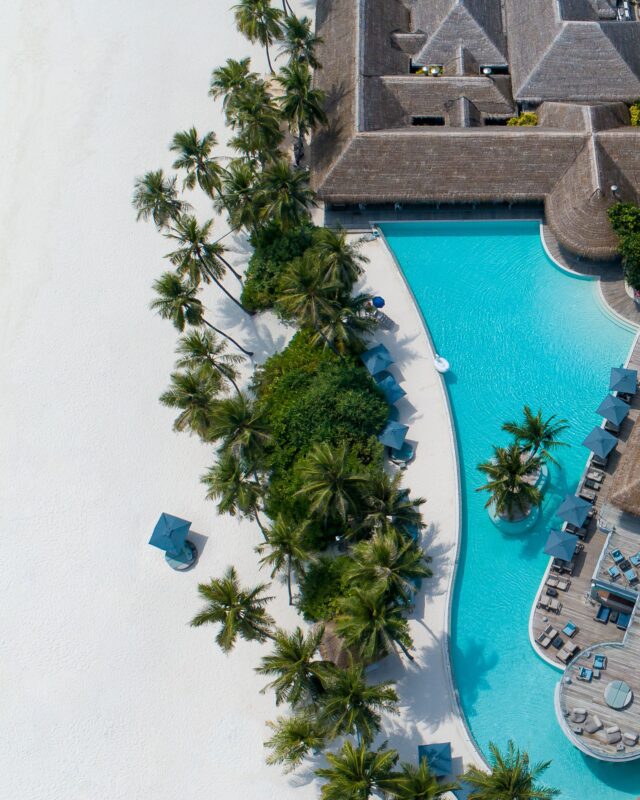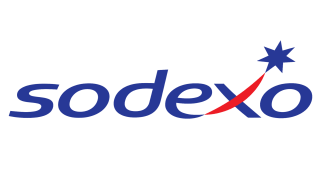 Sodexo
"Sodexo is one of the best service provider companies. With the rapid development of our business, we started cooperating with GaiaDigits for the service of on-boarding, scheduling, time & attendance, and information collection. It promotes the power of digitization to every employee, improves quality and efficiency, helps employees grow."
– Jane Yan, HR Director, Sodexo
Gaia WFM for Retail
AI-driven scheduler simplifies your workforce efficiently and imporves coverage
Gaia WFM for Manufacturing
Smart workforce management solutions optimize your workforce and get you what you need
Gaia WFM for Public Sector
Manage your workforce and schedules efficiently and transparently