An intuitive and smart scheduling platform.
Gaia WFM Scheduling provides a better scheduling experience through powerful features and a streamlined workflow. With our manual scheduling solution, creating schedules for multiple organizations has never been easier.


Employee Capabilities
We support management of employee skills and job certificates to help properly assign tasks.

Shift Swap
Employees can apply for shift swaps on through our Workforce Mobile to better manage their time.

Shift Rotation
Flexible rotation rules can automatically generate regular scheduling.

Scheduling Trends
Compare the differences between shift data and shift demand to properly allocate time slots.

Compliance Assistance
Automated monitoring and notification of compliance and breach of rule to prevent costly risks.

Import & Export
Upload your schedule from integrated external system or by template file. Easily export and save your schedule with one click.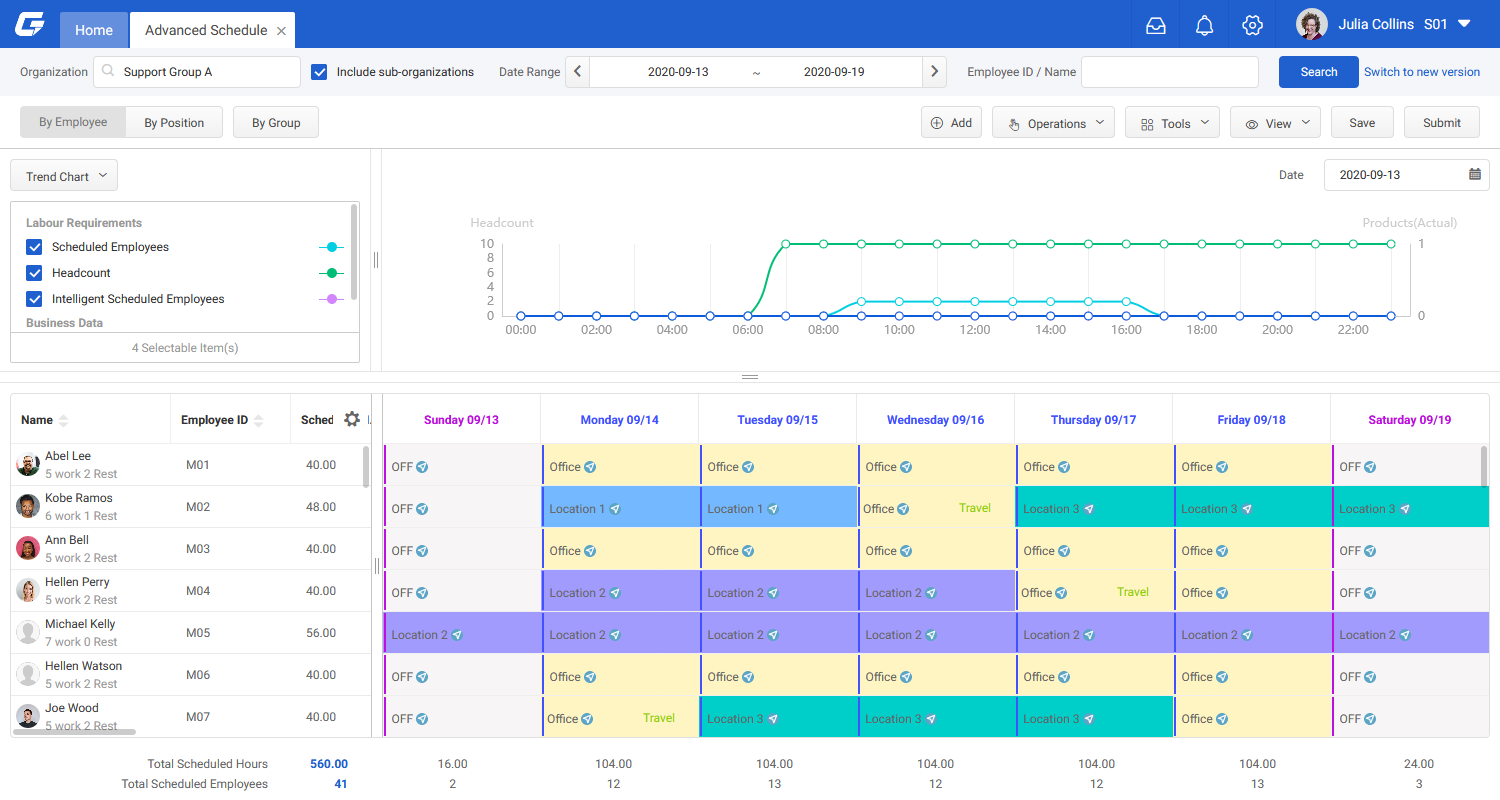 Simple, Efficient, Flexible
Schedule by employee, by position, by group
Built-in compliance check
All changes are recorded, so every action is traceable.
Task Management
Multiple tasks per shift is supported
Use pre-configured shifts or customize your own while scheduling
View shift details on employee's cell phone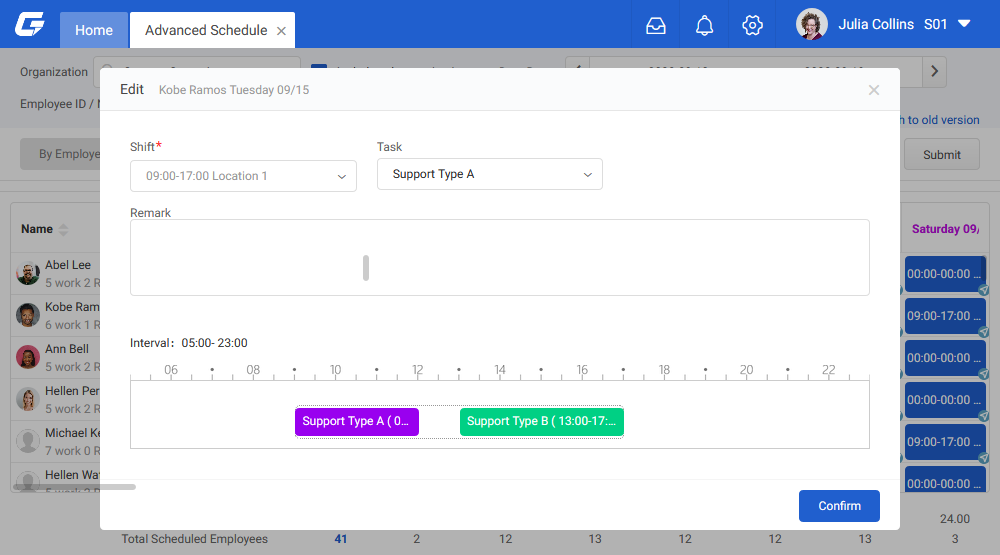 Simple, Efficient, Flexible.
Replicate previous schedules
Schedule by employee, posistion, or group
Better designed shift settings.

We offer customizable shifts which allow you to create your schedule with colour coded shifts, avoid unexpected changes with shift authorization, and you can assign a group of shifts to certain employees, to limit access.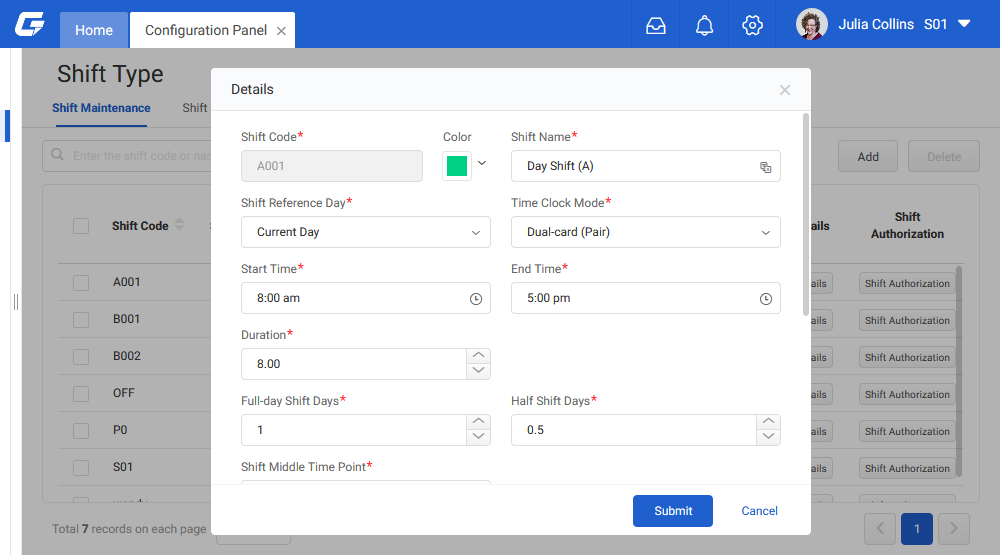 GE Healthcare
GE Healthcare was found in 1996, located in Wuxi with $9.9 billion registration capital and $ 19.6 billion total investment. Here are the significant achievements after the implementation of GaiaDigits WFM:
Transfer management manually to systematic, real-time & automated management;
Working-hour calculations become more accurate;
Eliminate buddy punch & Standardize management;
Quickly generate various work reports to provide a reference for decision-making.

Workforce Mobile
Access schedules, manage leave application, and complete all other WFM functions on your mobile phone.

Intelligent Schedule
Our automated scheduler module eliminates manual processes using our reliable forecasting and scheduling algorithm.

Time & Attendance
A powerful time reporting platform. Improve your attendance workflow and increase efficiency, cutting time and cost.