Gaia WFM for Construction
Focus more on your projects and less on redundant processes. 

Gaia WFM maximizes productivity for construction
If you are doing business in a construction field, you will need an automated all-in-one workforce management system to ensure you have the right people, at the right time, and at the right place.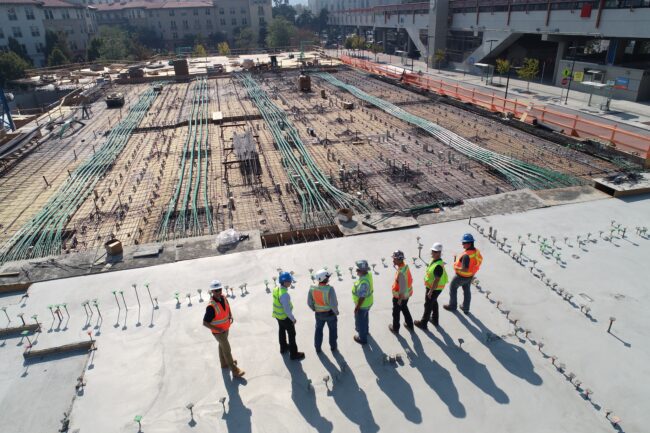 Are you experiencing the following challenges or conditions?
Lack of unified management
Low staff retention rate
Heavy workload on leave management
Need touch-free punching method due to COVID-19
Repetitive work on scheduling
If you said yes to one or more conditions, then we encourage you to learn more about how Gaia WFM can help your construction business.
Why Gaia WFM for contruction?

Simplified scheduling
Generate visualized and efficient schedules to alleviate some pressure on scheduling and focus more time on your construction productivity.

Mobile punch
No more paper timesheets. Employees time capture can be realized in a safer and more efficient way: GPS punching, Bluetooth Punching, Face Recognition and much more.

Powerful task management
Gaia WFM helps you better manage your different tasks to meet different customers' needs. It minimizes time and costs overruns.

Engage your staff
Always stay with staff with more directly and interactive communications. Create a highly engaged workforce to drive a better results.
Clock in and out anytime and anywhere
Always have access to schedules, notifications and changes
Balance work and life with optimized Gaia WFM solutions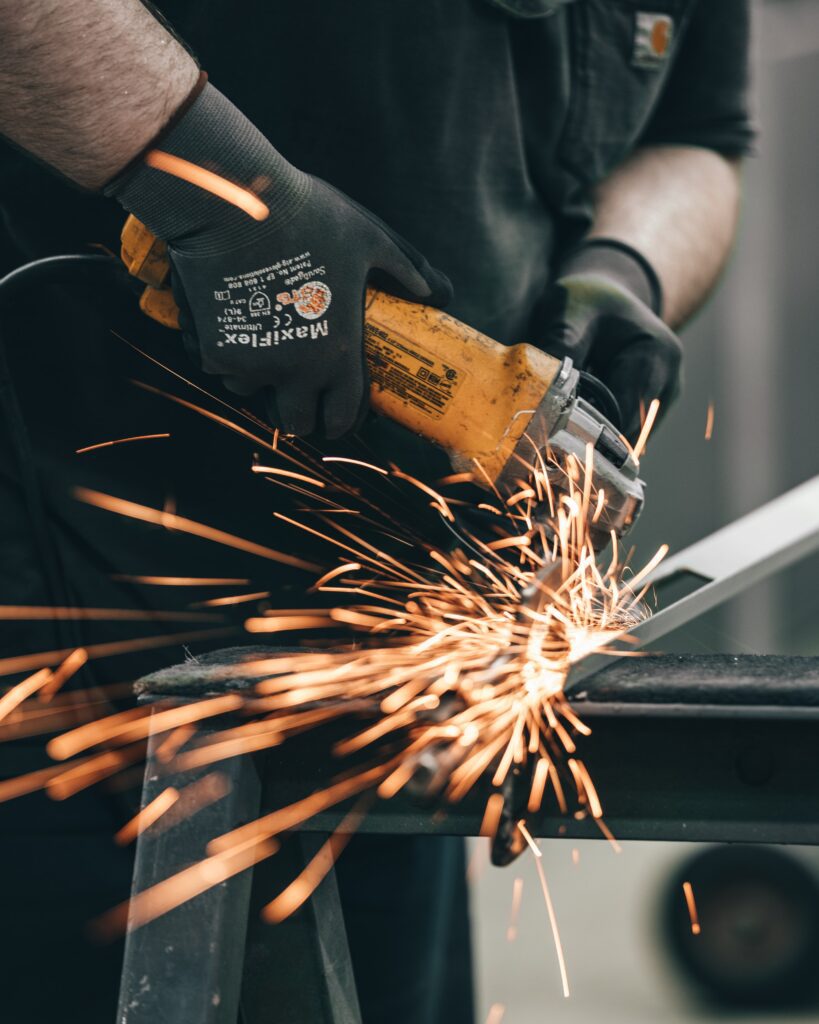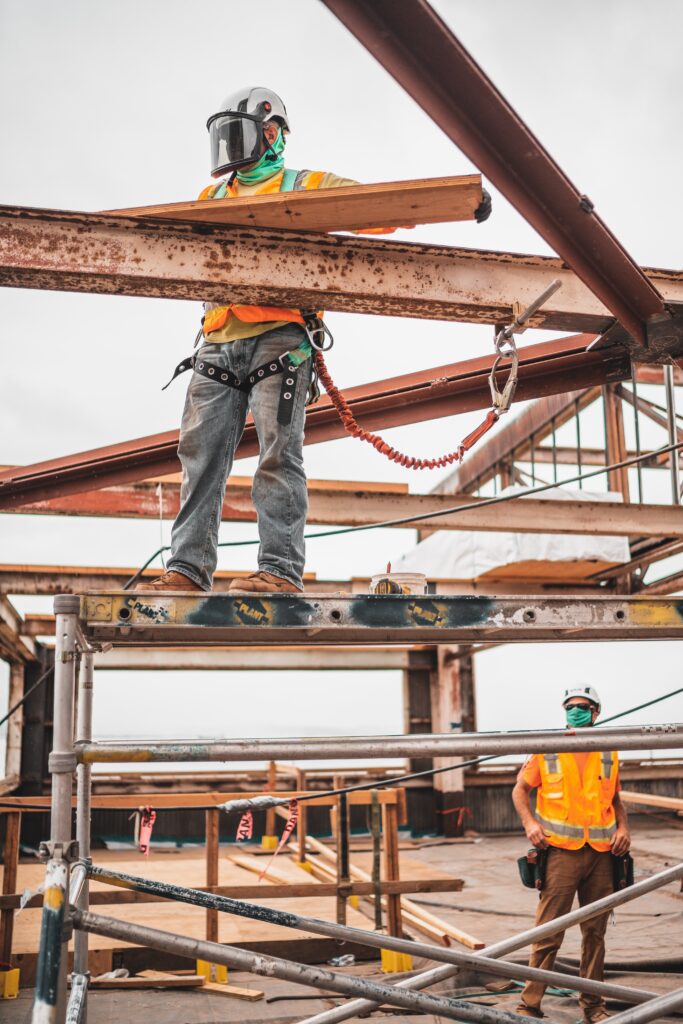 Better tracking of employee timesheets
Automatically calculate time and shifts.
Engage employees with straight forward thinking
Drive the organization in a higher height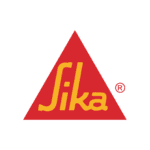 Sika
"Sika has been devoted to providing an all-in-one solution for construction and industrial manufacturing since its establishment. We choose GaiaDigits Workforce Management to improve workforce efficiency, encourage frontline employees to manage themselves more effectively, achieve refined enterprise operations, which helps us maintain the leading role in the Chinese construction market."
W.H. Song – Senior Human Resources Manager, Sika
Gaia WFM for Retail
AI-driven scheduler simplifies your workforce efficiently and imporves coverage
Gaia WFM for Manufacturing
Smart workforce management solutions optimize your workforce and get you what you need
Gaia WFM for Hospitality
Ensure the operation productivity for your hospitality businesses. Manage your workforce to respond to changes efficiently.